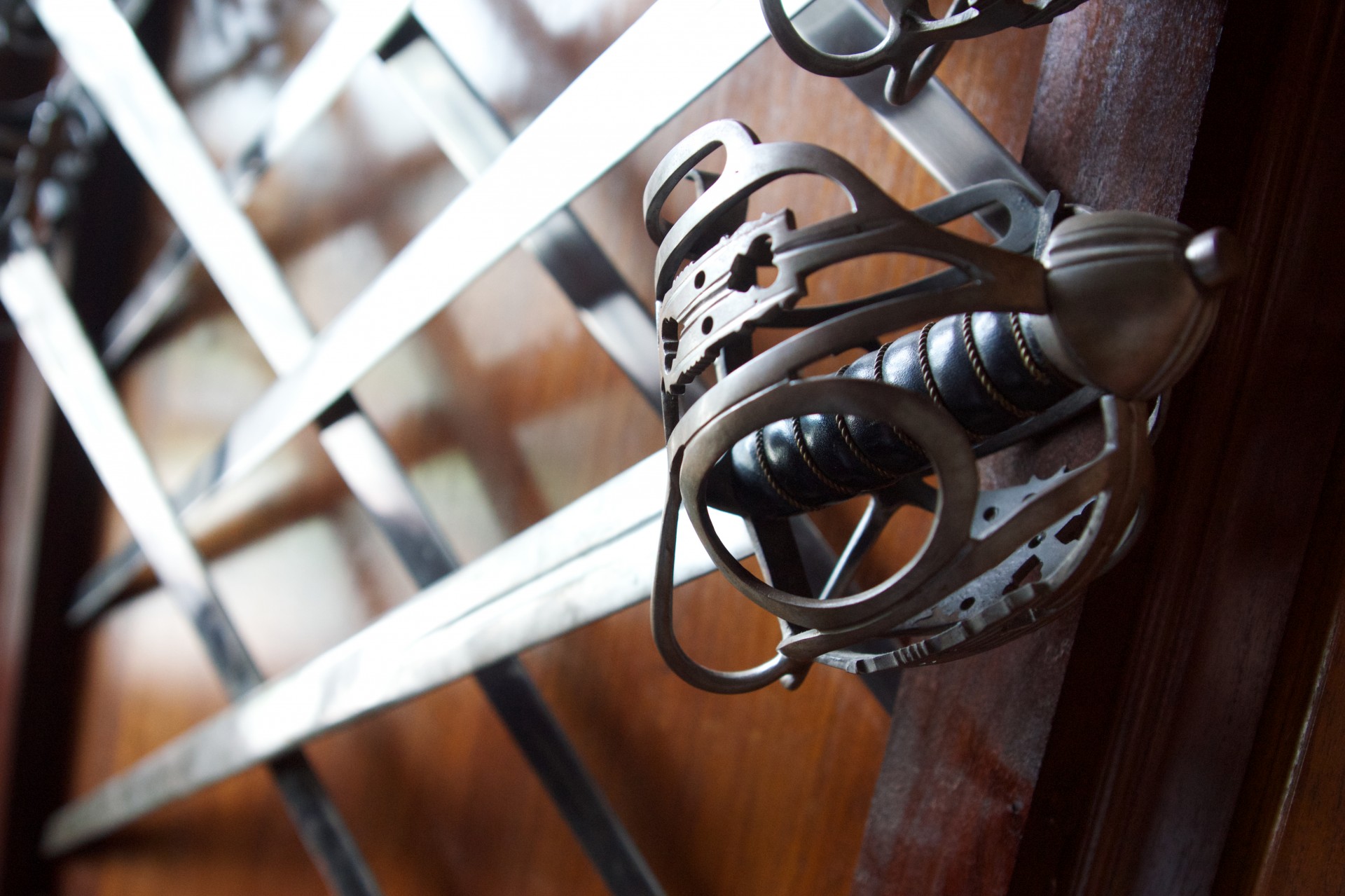 So Let's talk about daggers,
     The Dagger game has been given a very recent update, now being called legendary daggers.
      Daggers is played using the same game format of 2048. What this means is you will get dagger of a base level, usually one and then combine the daggers of same level to make a bigger dagger. This will be repeated until you get a level 9 dagger.
       The dagger game is fairly simple when it comes to figuring out the way to maximize your daggers energy. You will focus on building your daggers into one corner. I like to always use the bottom right corner, this means I do not push the daggers up, and I will line the bottom daggers before moving left and right, mostly building from the left moving the daggers to the right. I would suggest starting out your game with the highest star that you can. I always try to choose 6 stars in war. It will take 2,000 points within the game per star to get a level. For example two stars would be 4,000 points, where as six stars would be 12,000 points. Remember to switch to a lower star if needed on the last day, any points achieved will go into the lower star as long as you have enough points to fill it. Points earned during the event do not transfer over to following events, so make sure you get all the points you can before reset.
      The dagger game in in elite mode will use one energy for each time you do a slide. This will maximize your moves that you can achieve. It will always create a new dagger after every move. In elite mode you will have a chance of activating a rare dagger. This means you will earn additional points for the combination. You will get special rewards the first time you combine to a higher level dagger. This will also reset at the end of the day, providing new rewards for the combinations of each dagger level.
       The other mode that you can play in is causal mode. In this mode you will use 4 stamina for each dagger push. The good part of this is you will get level two dagger to work with. The downside is that you will not be able to obtain any rare daggers.
        You will be able to get additional energy by drinking the teas that can be earned during the event or you can use diamonds to buy addition energy.
        With the new update of Dagger Legends, it is possible to get higher level daggers from your union mates. Daggers that are combine with level 7 and eight are up into Union CoC, (sounds like CoC from coalition wars) for people to be able to use. For the same amount of energy it would talk to create one of these higher level daggers, you are able to get one using energy to place into your game. The point will not be added as if you created this dagger though, but can help you to move through the level faster. With the introduction of this new update the game now has a max dagger level of 10. In the event that you get stuck with no more moves it is possible to shuffle the current daggers. You are given one free shuffle per game. Or you can buy an additional 19 shuffles for 500 diamonds a piece (for a total of 20 shuffles).
         If someone chooses to use a dagger from the union CoC, the person who the dagger came from will be able to get some points that they can exchange in the event store. Rewards are also given out at the end of the event, there are the rewards for cross sever, with all people playing in that group for both personal and union.
        Well, I think that is a pretty good start for how to play. Feel free to look up other great ways to do well in 2048 game.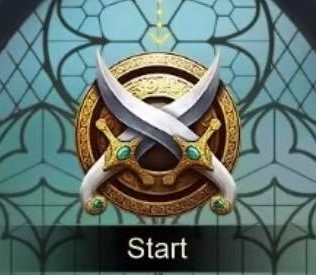 Union Brawl So let's get started about the newest addition to the Game of Sultan's universe, Union Brawl!       Union Brawl is an opportunity to work together as a union and fight other unions using your top five powered viziers. This event is similar to both...