Welcome to Redkapers
Redkapers Web Design
Redkapers Web Design is here for your website needs!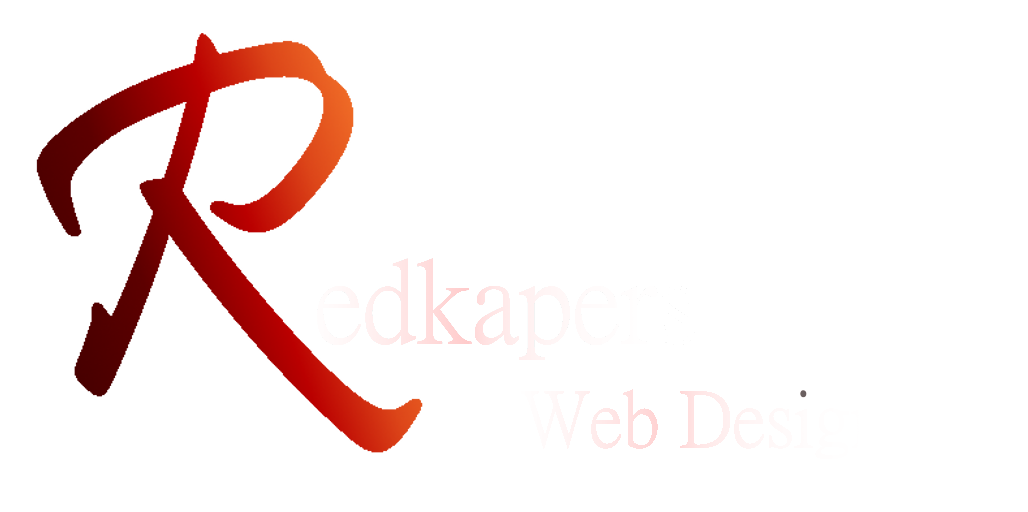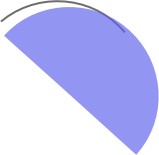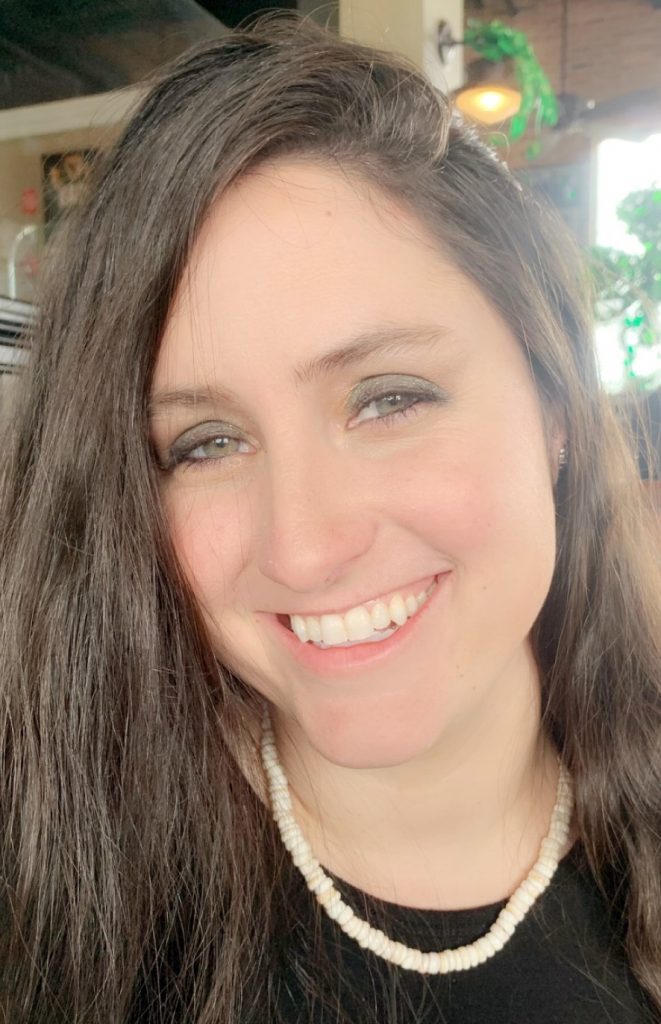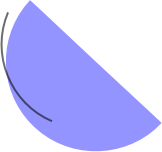 My name is Robyn Myers.
I have been developing websites for the past four years. I went to Bridgewater State University where I worked in the information technology lab for five years from 2005-2010. I have been working with my husband to develop websites in his company, Viable Software, LLC from 2019-2022. I am currently working as a Zumba instructor part time as well.
I love developing websites and making people's visions come alive.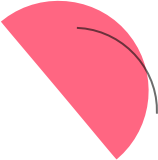 Redkapers Web Design is a great way to get your website started.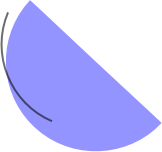 Get Started With Redkapers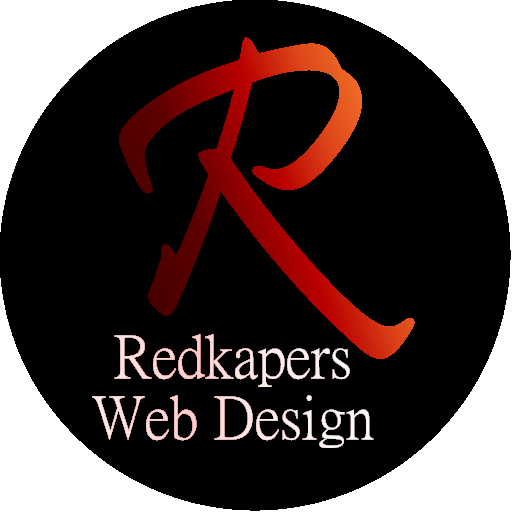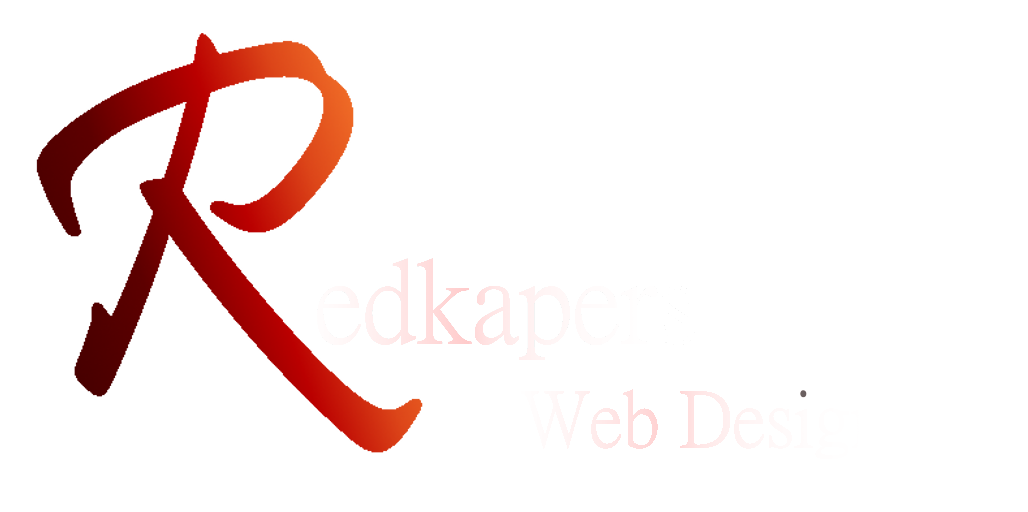 Redkapers Web Design is here for your website development needs