Our Values, Guidelines and other helpful information.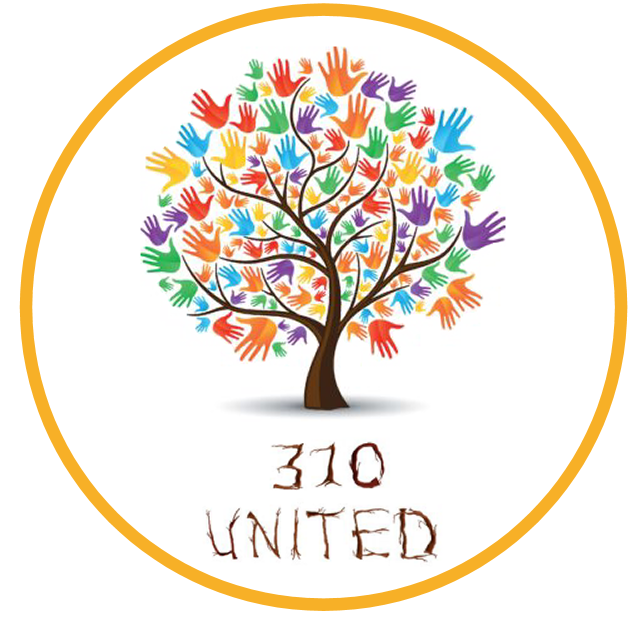 Union Values
We are committed to upholding our server values and to building relationships with like-minded individuals through trust an transparency, accountability and mutual respect. Friendship, leadership, service, knowledge, and integrity guide us in fulfilling our mission. Together, we can achieve greatness!
(Credit to Jen)
Our Mottos
"Teamwork makes the Dream Work!"
"Conversation is the heart and soul of our union."
"One Team, One Mission!"
Rules and Guidelines
Try to be active
Please try to stay active. if you are not on for three to four weeks and the union is full, you will be removed to create room for someone who is playing. This is so people who decide they no longer want to play are not kept in the union.
If you know are are going away for an extended period of time, please let us know so we can hold your spot in the union.
Local Chat Etiquette
When on the main chat please try to motivate and encourage other players, it helps keep the server a positive environment and looks good on our union.
War Protocol
When possible please make sure that you register for war, you don't have to do anything during it. Simply registering makes it so we have better defenses.
•Targeting
Please make sure that you are spreading your hits during war. This means don't hit the same union three or more times in a row.
•Ashing
Once a union is below 25% health points they become a no hit union. The only time you should hit another union if under 25% is when the other union is attacking us repeatedly. If that is the case please only hit one time. Ashing or zeroing a union is avoided if possible.
Donations and Union Voyages
Please try to donate each day if you can. Make sure you are participating in the voyages, they help us all get rewards. If is also part of daily quests. This will help our union level faster and then we can get bigger and stronger.
Feasts and Rats
Please make sure you are not placing rats at other peoples' feasts. The sever has agreed not to place rats to eat others' feasts unless they are invited. People will announce a rat feast by writing it in local when a rat feast is happening. If a rat is placed at someone's feast it will mess up their feast points.
Paint/Writing/Music Rooms
When entering a room that is not being hosted by a fellow Redkaper, please check the union of the host and the individual you boot, to make sure unions don't match. People with matching unions are immune to booting. This was a rule agreed on by all server leaders for 310.
Acadedmy Alcove Level (thanks Thymer)
| | |
| --- | --- |
| Member Name | Academy Lvl |
| Catpatry | 21 |
| Thymer | 21 |
| Redkape | 19 |
| Dany Castillo | 18 |
| Zaicara | 10 |
| JenLawson4 | 10 |
| Aladdin | 8 |
| SuzyQtness | 6 |
| Ambroisa | 6 |
| Stephanie | 6 |
| Sarah Sapora | 4 |
| Banjo | 3 |
| ttchris | 2 |
| Jade Lawson | 2 |
| Littlebit | 1 |
| Leila Trujilo | 1 |
| Phillipa Ochoa | 1 |
| Nova | 1 |
| Kelvin Carroll | 1 |
| Anthea Cortez | 2 |
| Sultan Salamein | 1 |
| ~Zaicara~ | 1 |
| Nicholas Sharp | 1 |
| Nina Willis | 1 |
| Noah Wilkinson | 8 |
Love Cheesecake and Capes

?
Become a Member and Get Access to All of Our Guides