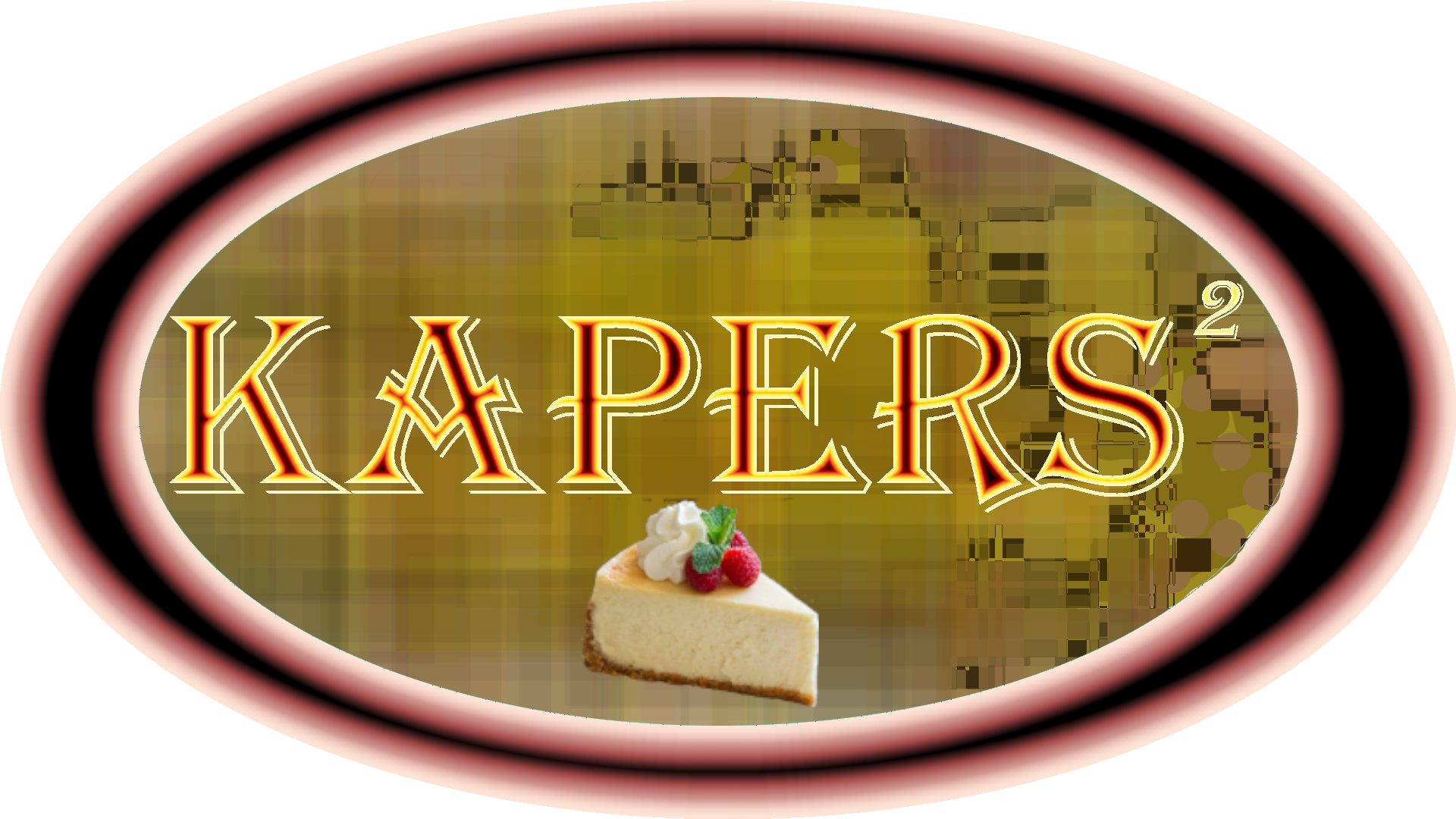 Welcome Kapers Sqaured to the Official Webpage.
Kapers Sqaured is a smaller union from the Redkapers. All of our members are connected and will work together as a giant union.

KapersSquared us the smaller sister union of Redkapers. We use the same ideals as our larger union and maintain great relationships.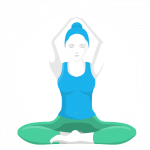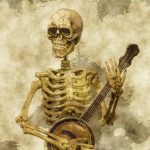 Come be a part of the team. We have two different unions currently. We have Redkapers, our main union and recently added KapersSquared.