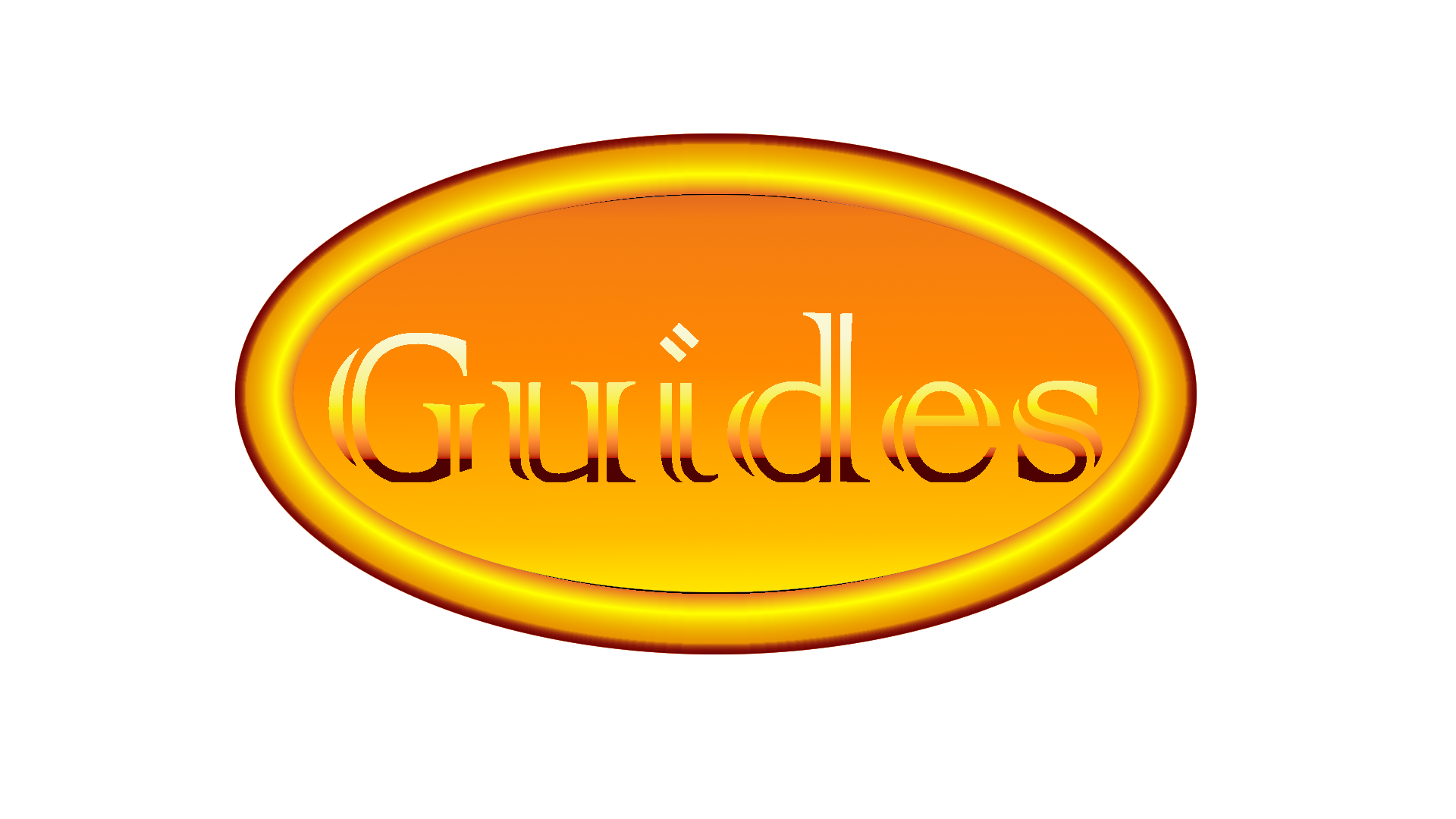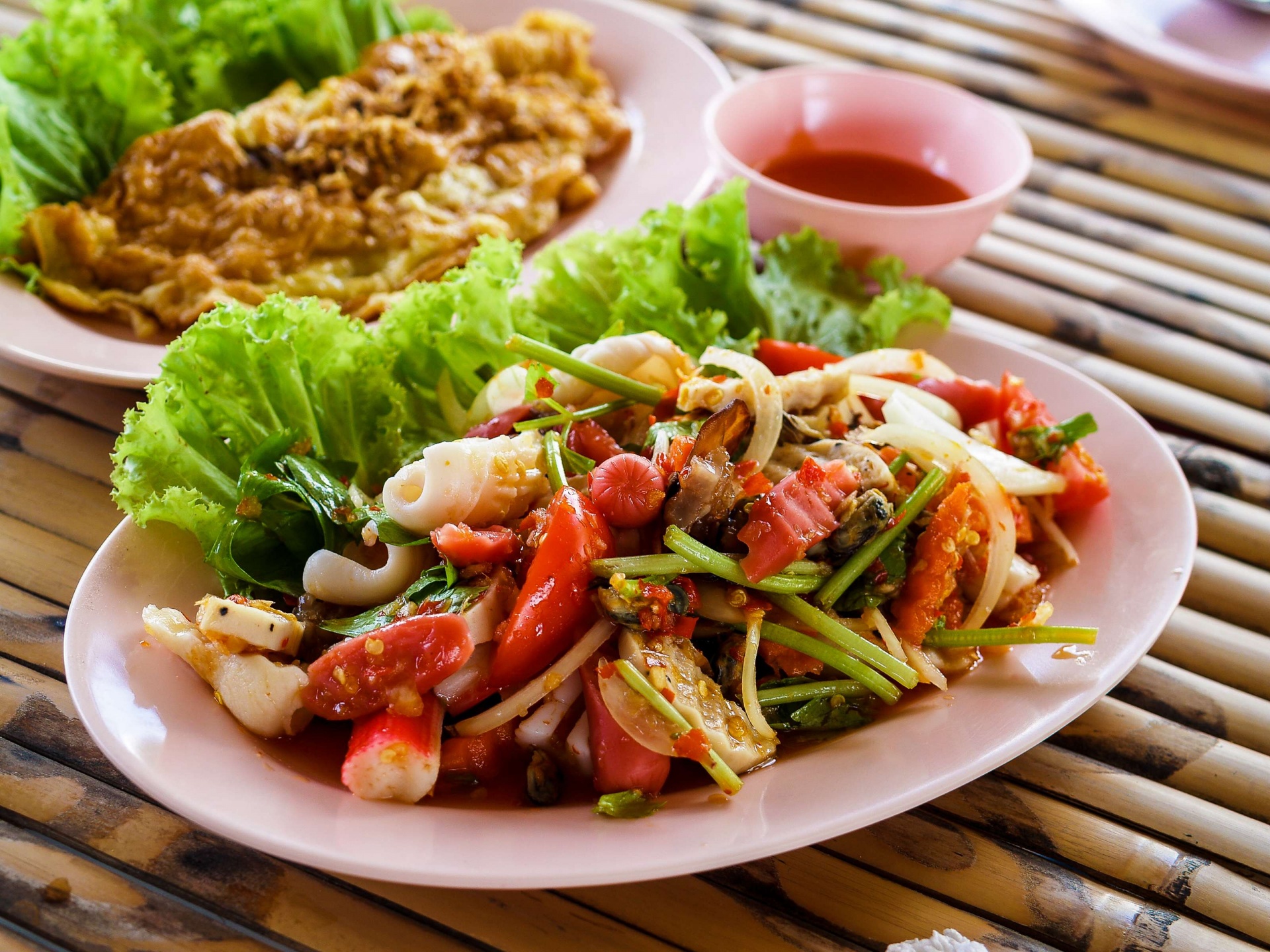 Cuisine
We have cooked up some helpful tips.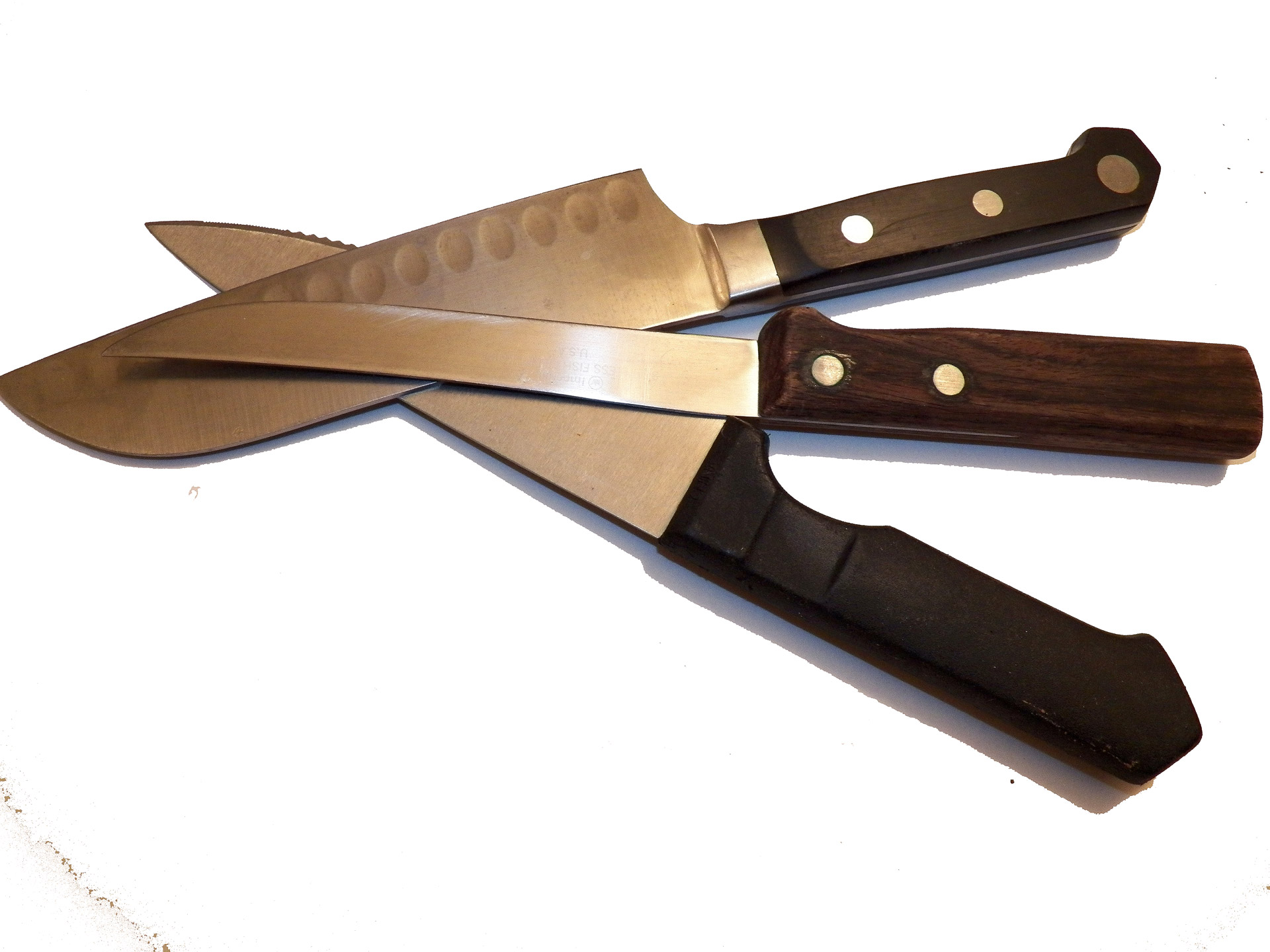 Daggers
Line up your daggers and get higher scores with this marvelous guide.
Empire Growth
Learn how to grow your empire faster and how to calculate for rushes.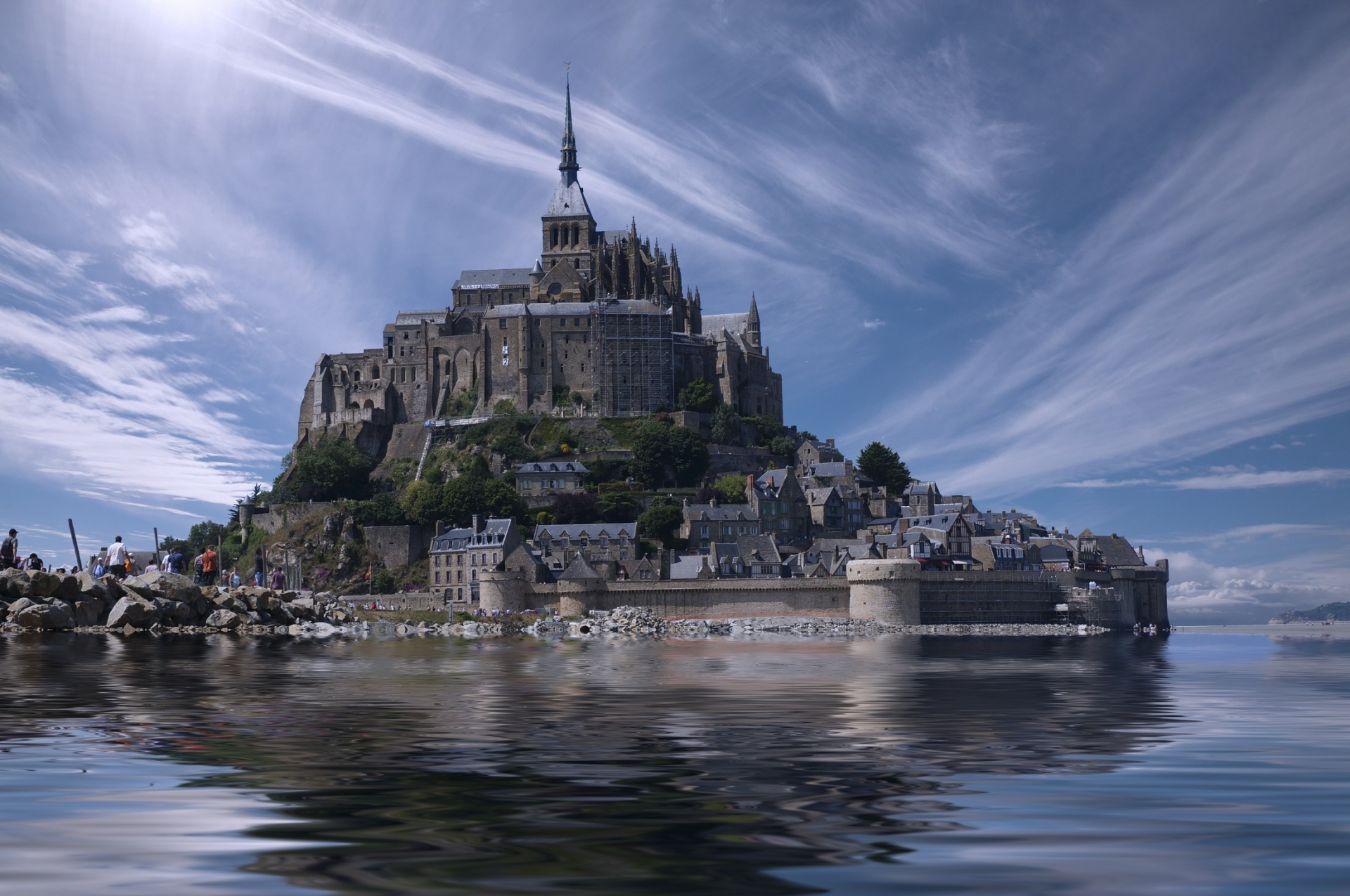 Fortress
Time to storm the fortress with these fantastic tips.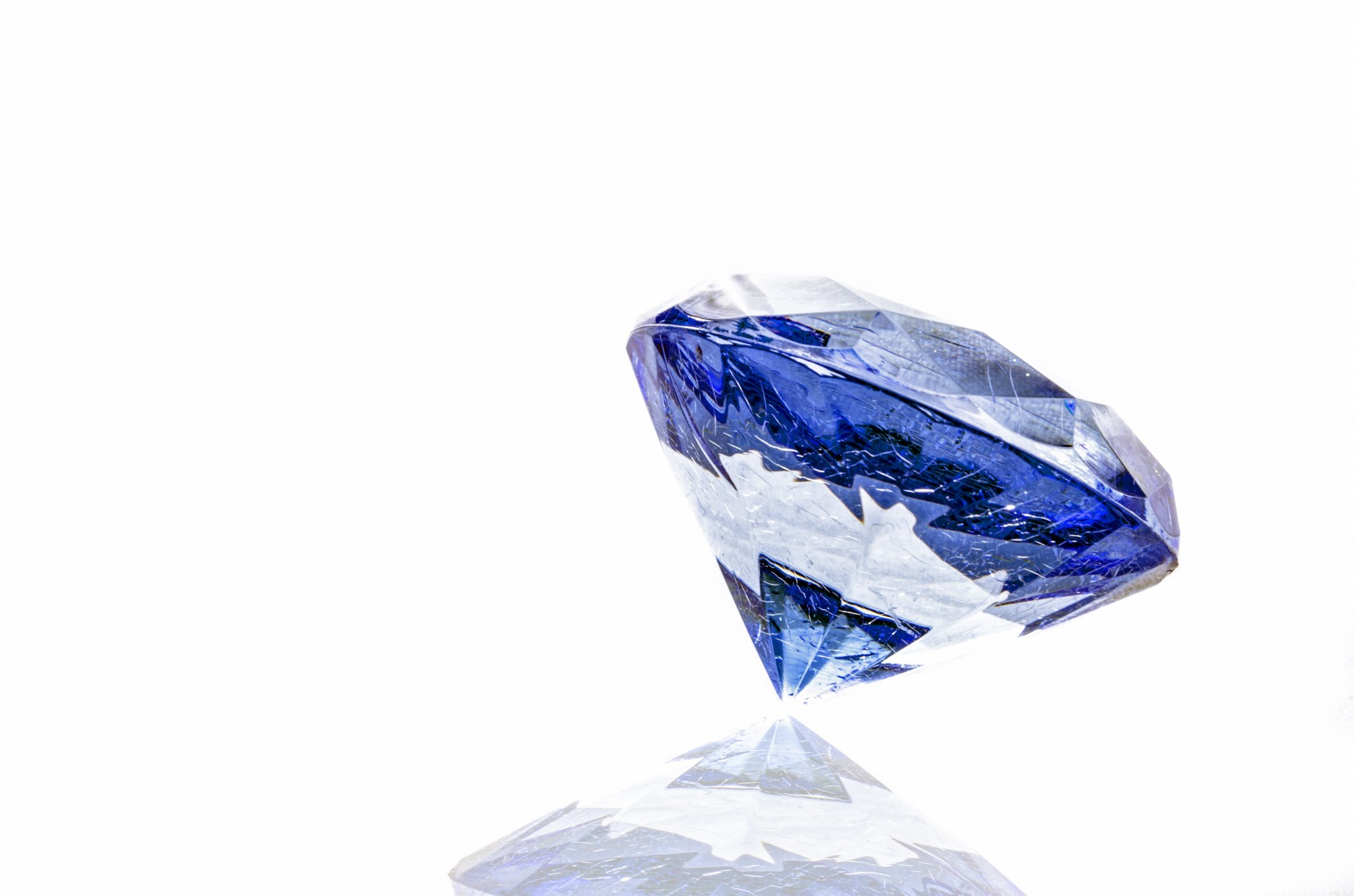 Free Diamonds
Need more diamonds, of course you do. This guide will help you score some free diamonds in the game.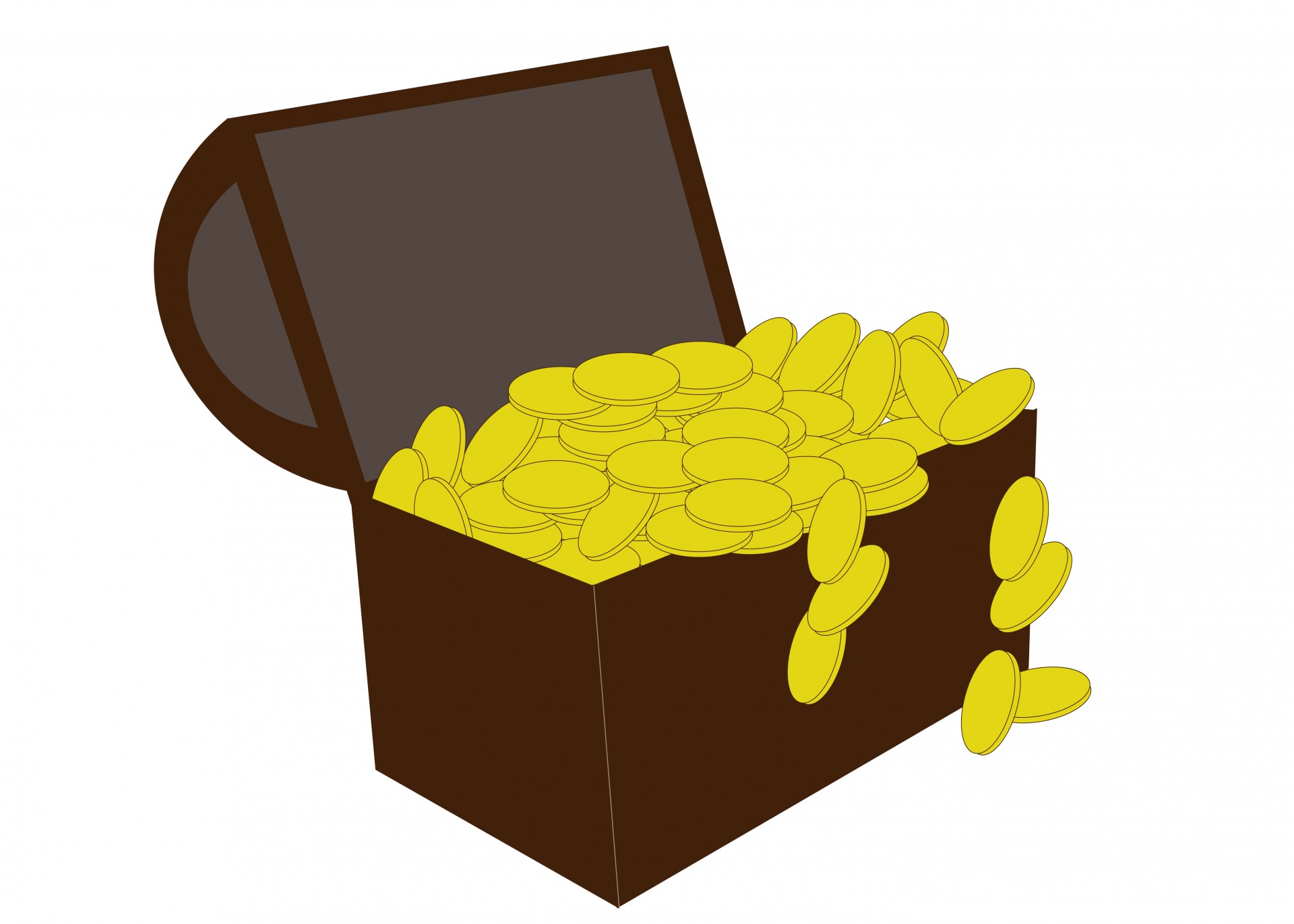 The Hunt
No need to hunt for tips, we have some here.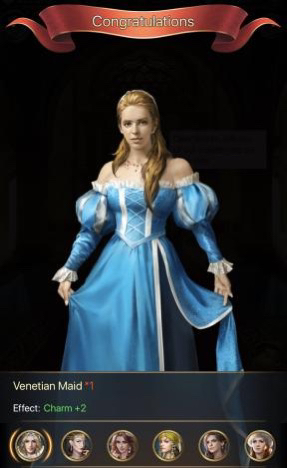 Intimacy and Charm
Consorts have needs too. Come find out how to help them make your kingdom more powerful.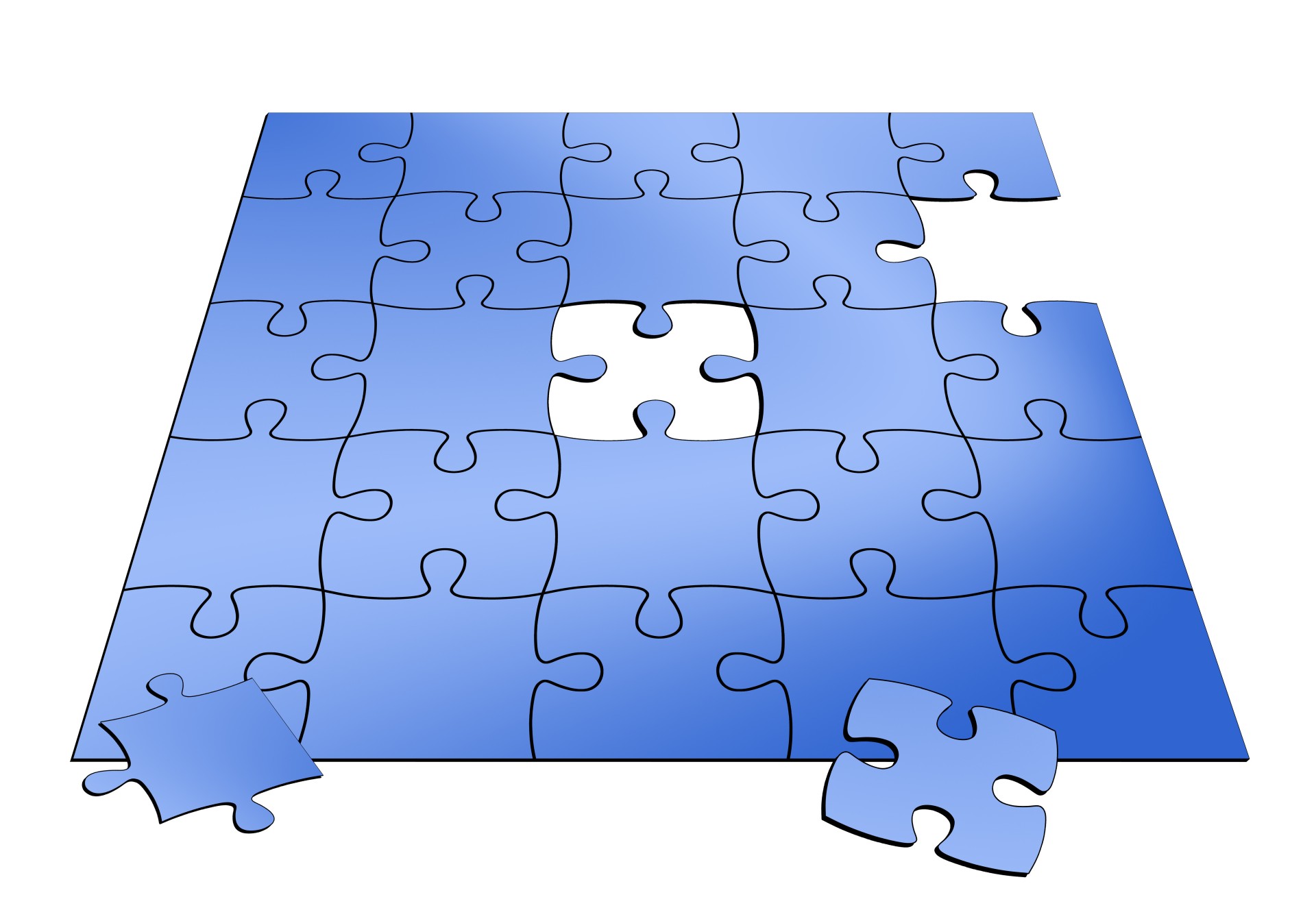 Puzzles
You will no longer be puzzled with these awesome tips.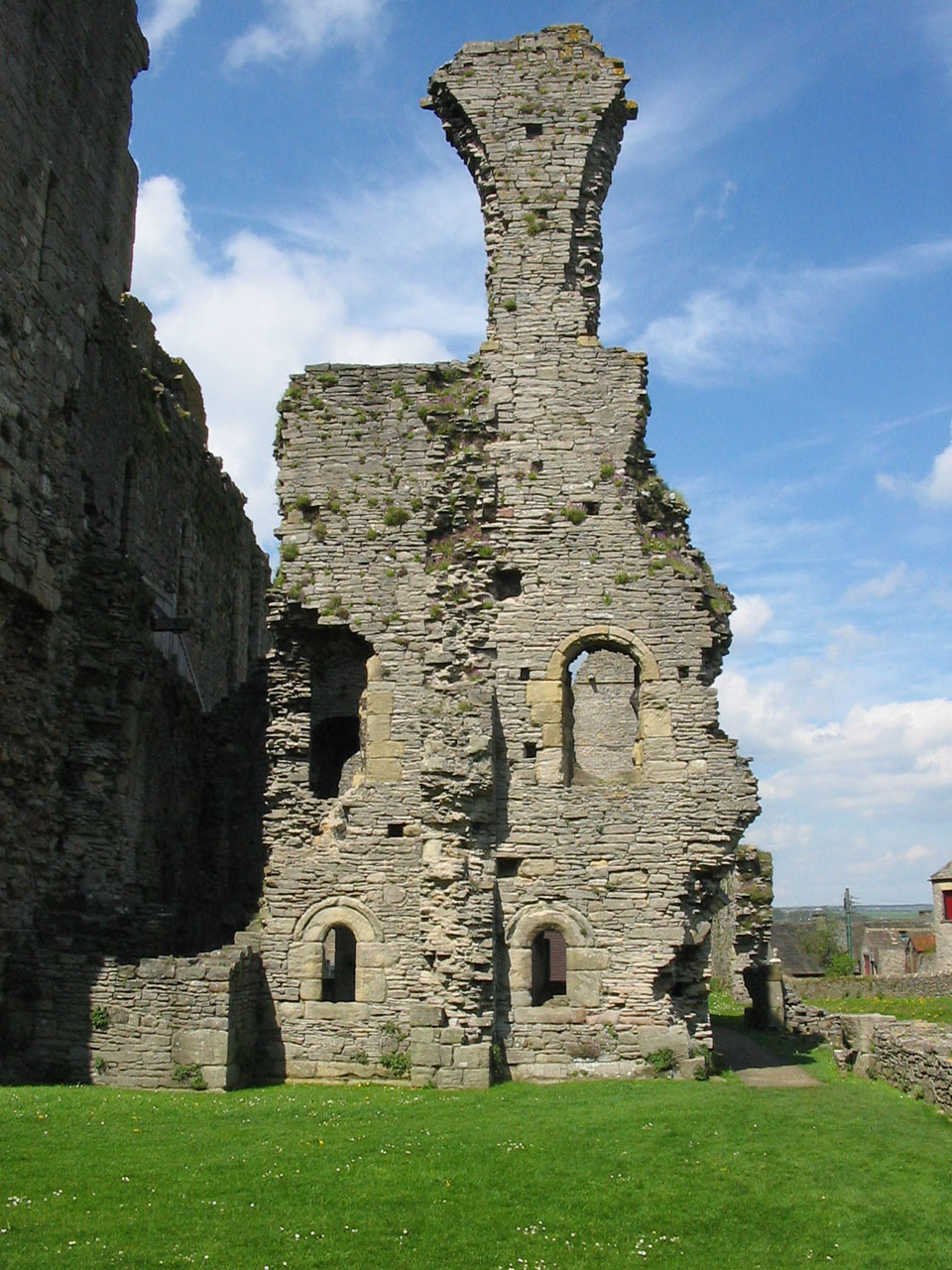 Ruins
Read this great guide to help stop you from ruins.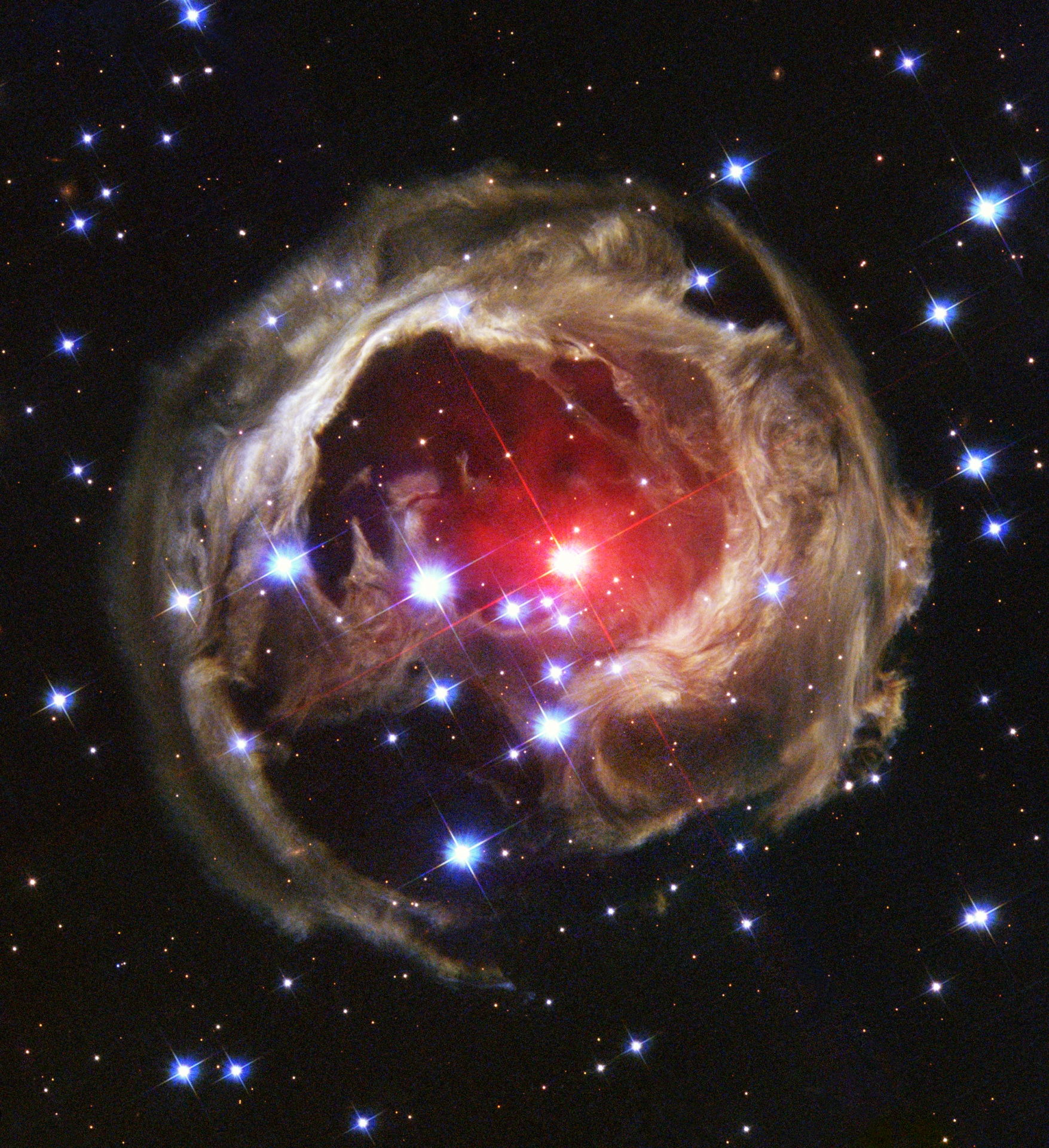 Star Stones 
This guide was written in the stars.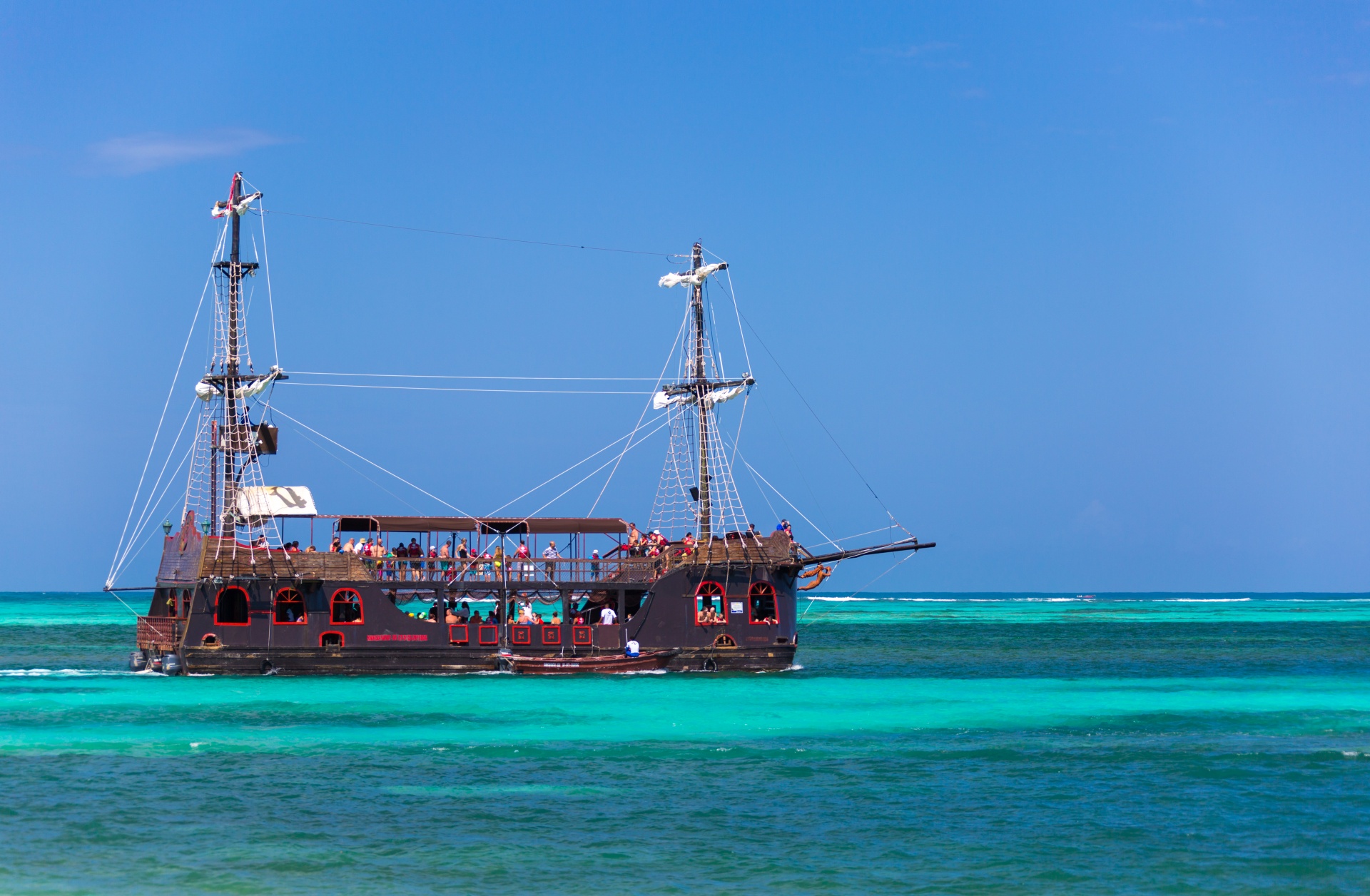 War of Hunters (aka Pirates)
Gather your swashbuckling crew and follow this guide to pilliage and get the pieces of eight.
Love Cheesecake and Capes

?
Become a Member and Get Access to All of Our Guides