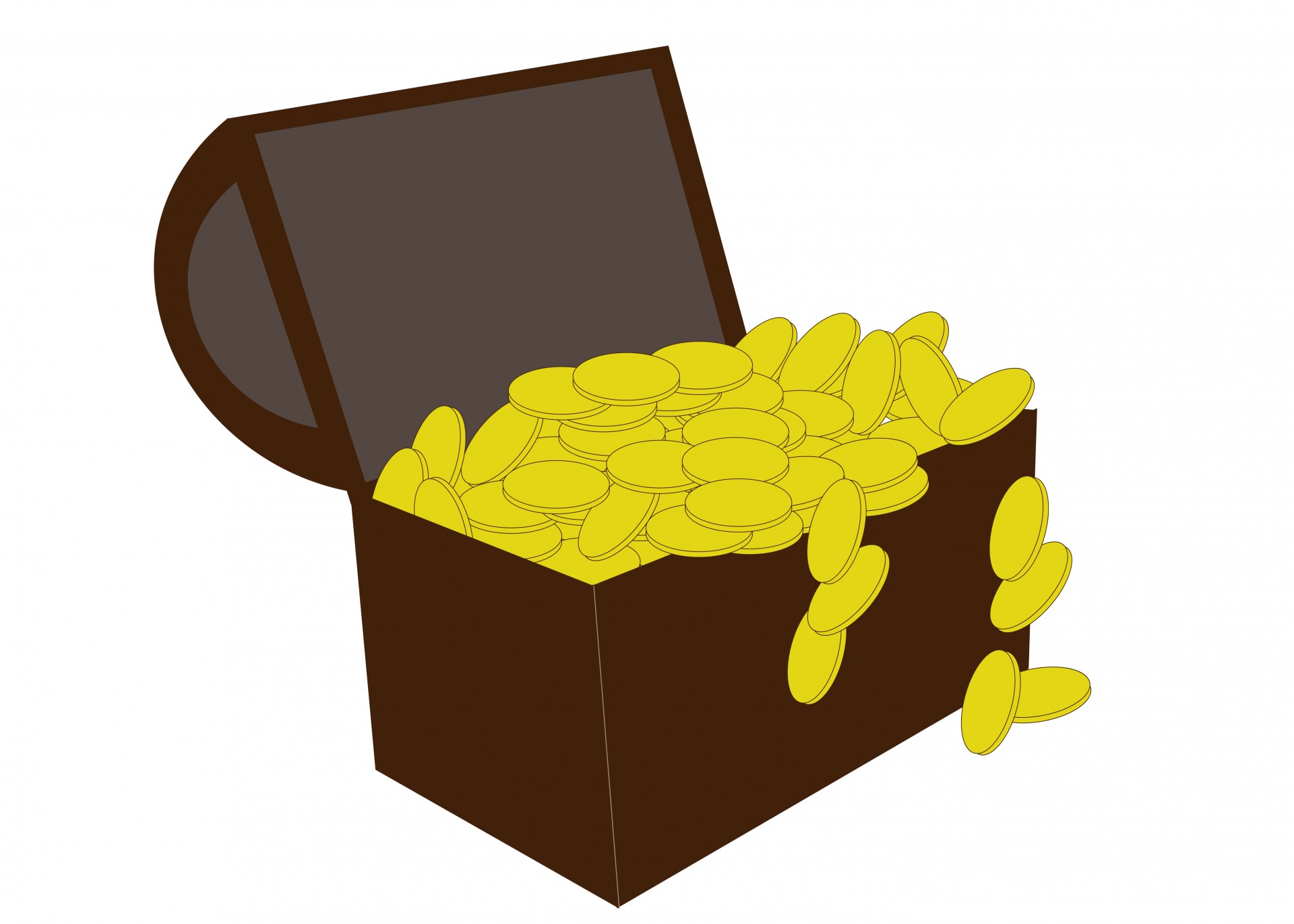 So, let's talk about the hunt!
     In a way there are two hunts: one to progress through the 20 levels and the other to get gold chest.
     So here is how it works, you will want to start with your weakest vizsor and work you way up. Make sure that you choose who you want each round so you can get the most hits for your power. If you are able to time things well you can get 20% bonus damage and should keep this in mind when attacking.
     From here you will complete the first ten levels.
At some point in levels 1-10 you can get a bronze chest.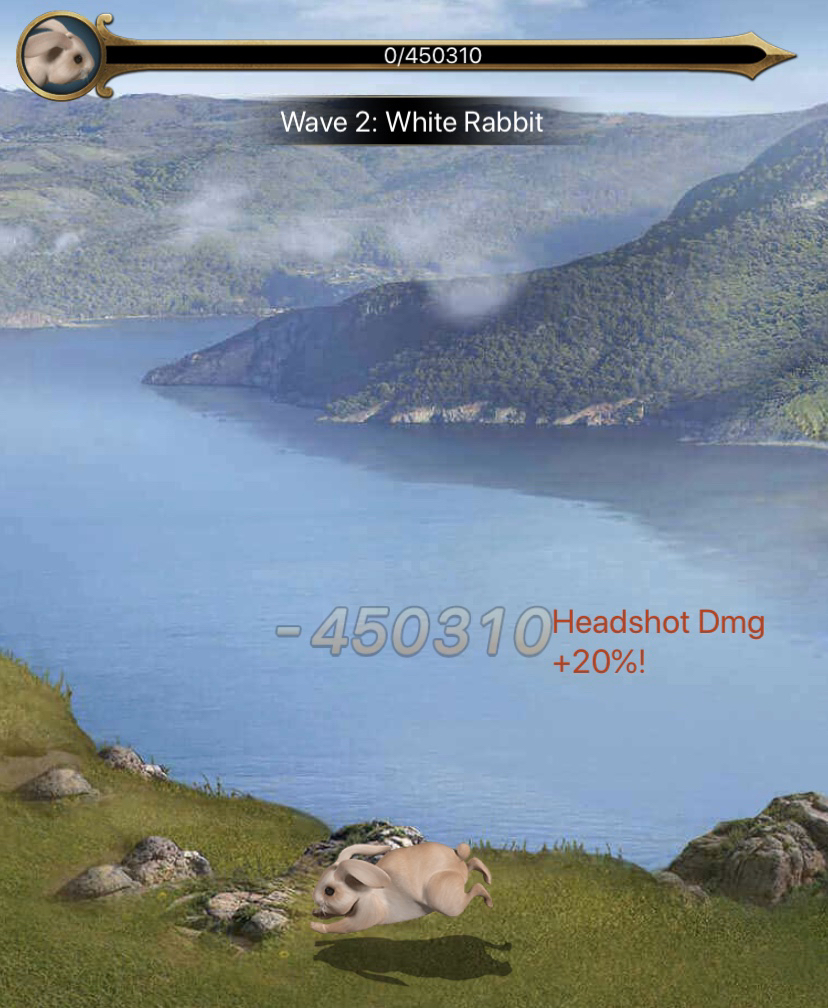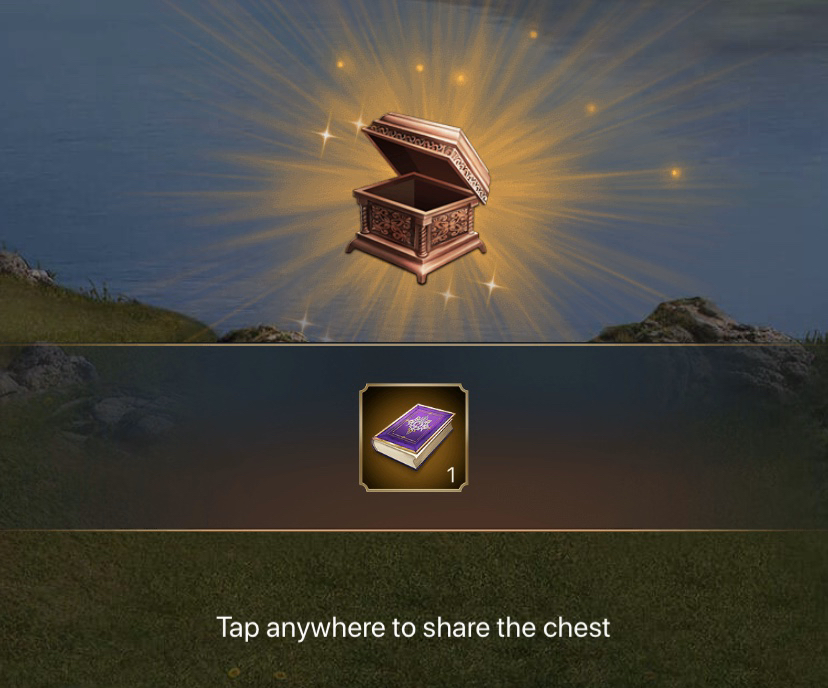 This chest will automatically post to the chat and people will also be able to get the rewards.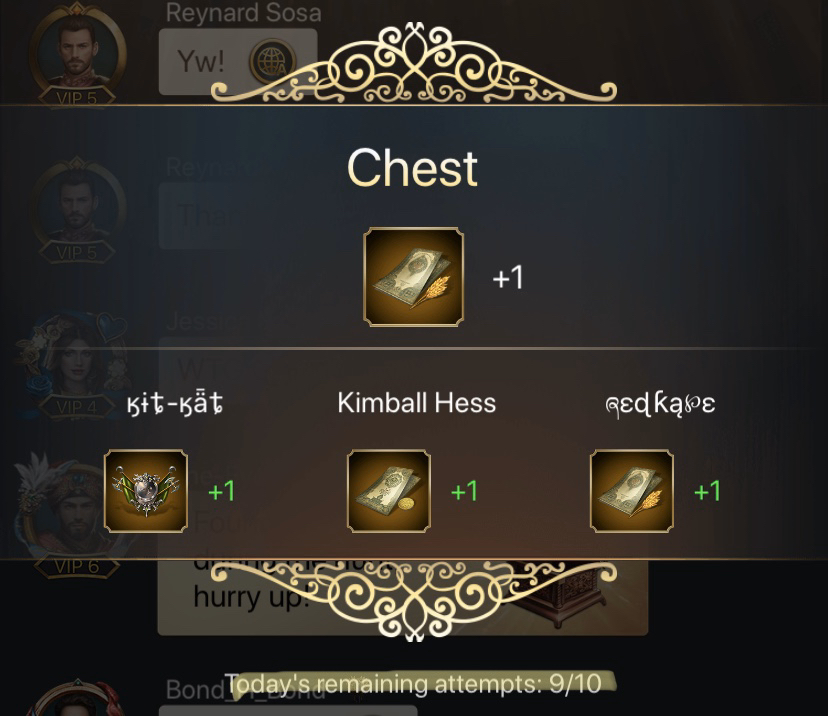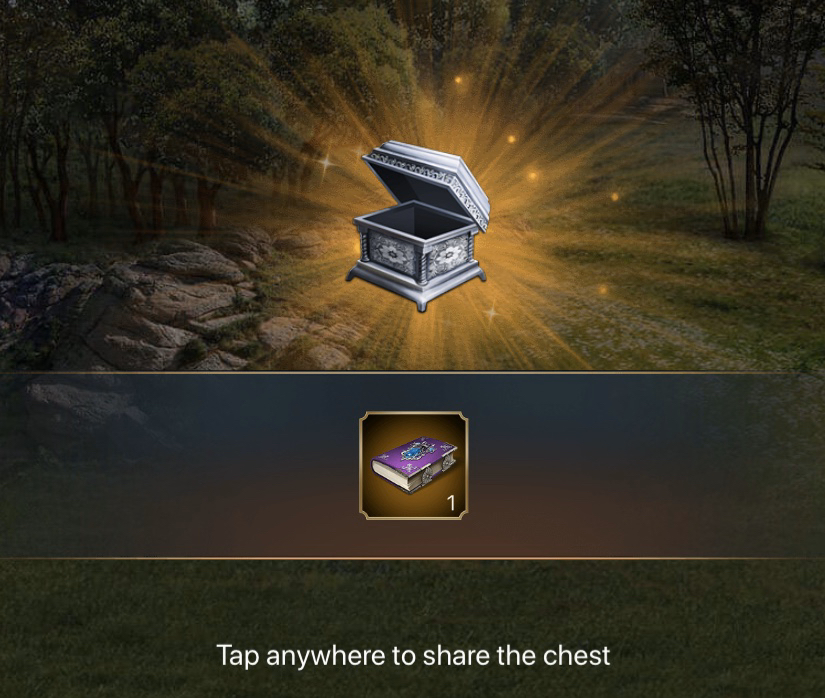 During the collecting you will have a limited number of chests you can open so keep track of the number and choose the chests you want.
Each chest has different rewards depending on level: bronze -> silver -> gold
Then from levels 11-15 you can get a silver chest.
Also, even if you are struggling to clear levels, you should always play the hunt and fortress—they both give you tokens and campaign credit (which allows your sultan to level up). I don't recommend using PVE seals on hunt, but you should save 1 for your heaviest hitter in the fortress.
After that is the final levels 16-20 where you can get a gold chest. Gold Chests always have diamonds.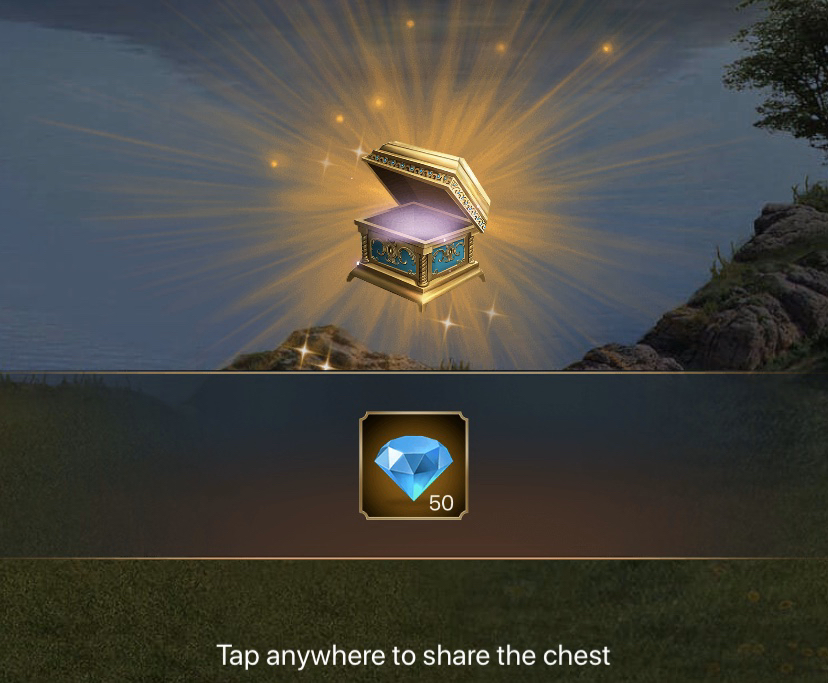 The diamonds in the chat will add up to total of 50 diamonds rewarded.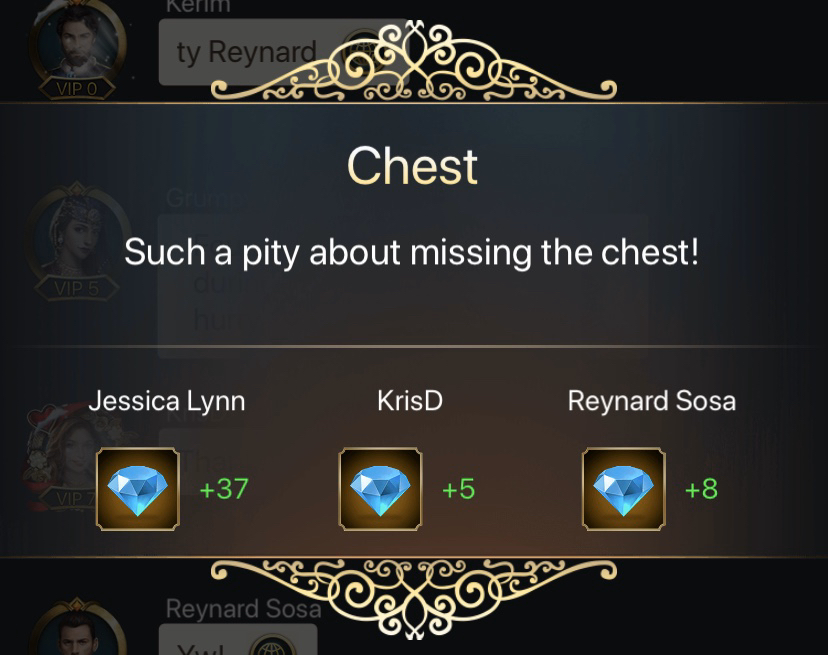 When ever you put a chest out, it will appear on your screen as being opened. Any chest that has been claimed bu three people will also appear as open.
I hope this helps, Happy Hunting!!!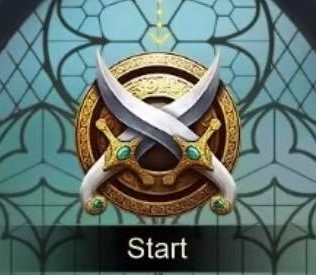 Union Brawl So let's get started about the newest addition to the Game of Sultan's universe, Union Brawl!       Union Brawl is an opportunity to work together as a union and fight other unions using your top five powered viziers. This event is similar to both...