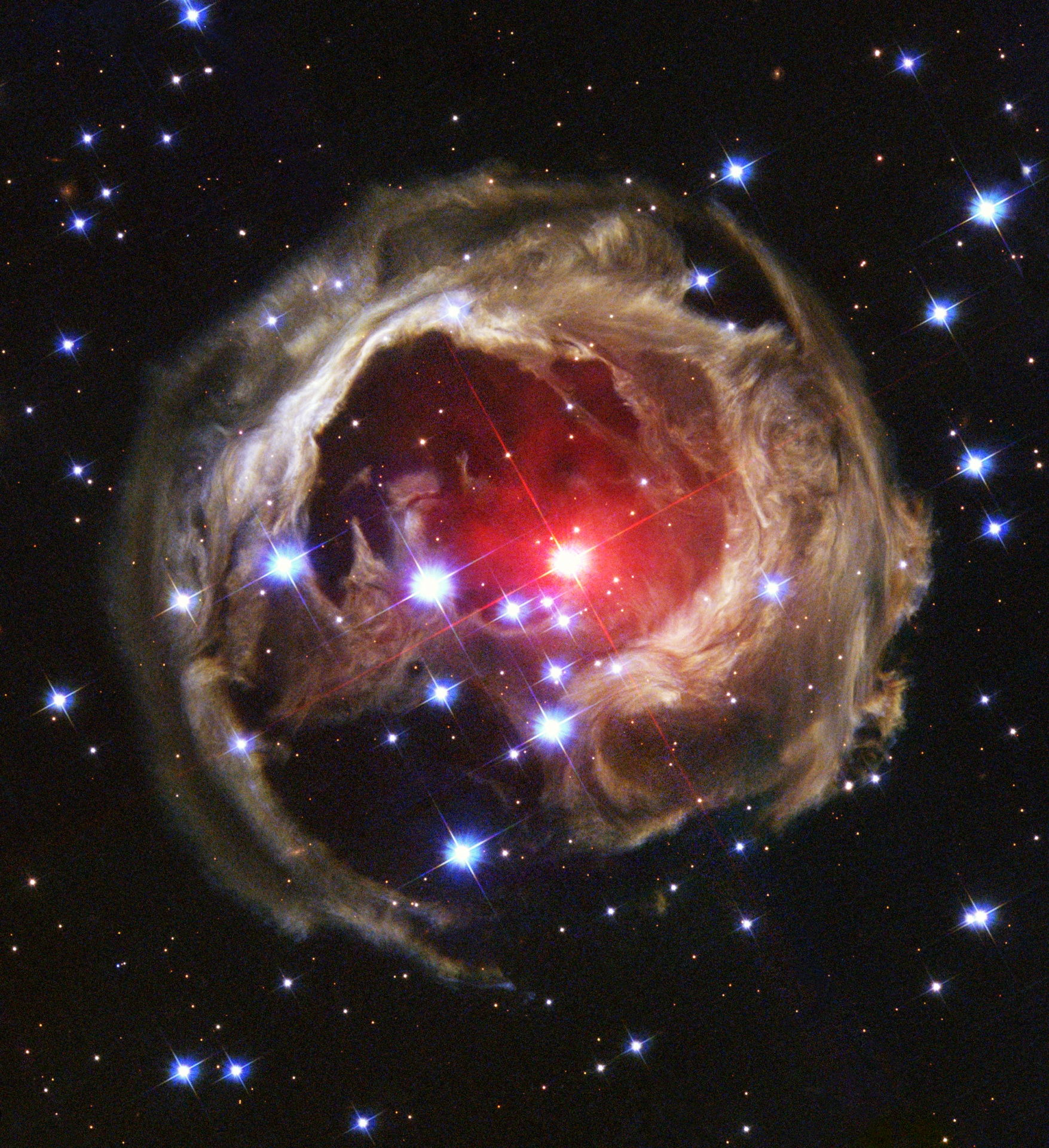 Star Stone Blessing Mini Game
   Here is the guide for the new Star Stone Blessing Mini Game.
This game is setup like the game memory. You will have 16 stones to flip, during this time you can flip two stones at a time. If the stones match they will remain flipped over and you will earn that prize. If the stones do not match they will both be flipped over again.
You will be able to turn the stones over a total of 20 times, (ten pairs.) Each time you will have to turn two at a time. If you are not able to match all of the stones within the 20 turns you can buy additional turns at 20 diamonds a turn.
I have found the best way to figure out the stone that go together is to start in the top corner and then work my way from left to right and then down row by row. If I find a pair to a stone I flipped earlier I will go back and flip the previous matching stone. This way I can get the greatest number of matching stones.
Another great suggestion for completing this game is to take a picture or jot down the stone so you can reference it at a later time. There is no time limit on the game so you will have time to do this.
Be warned that once you open a game, you should complete it. The game will use your chances even if you open the game of a moment. This will maximize your chances to get more stones.
Opening screen, the playing field, flipping stones and unmade matches shown above.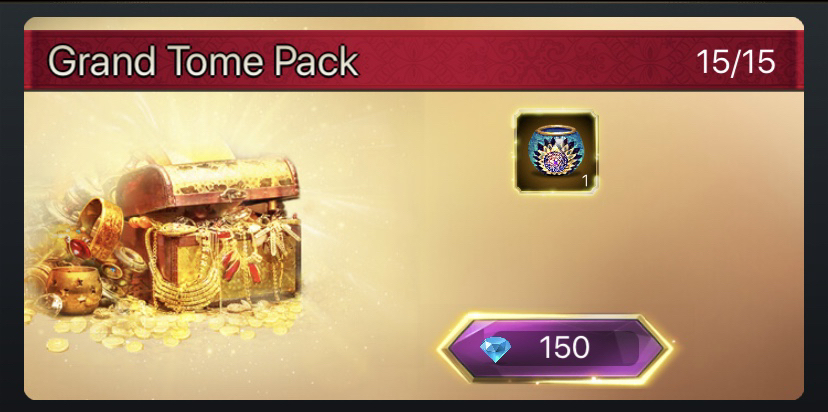 You will be given a chance to earn between two and three star stone each round. (I have only gotten the three star stones one time.)
You will be given three star lamps each day. You can earn additional two star lamps during the hunt (12:00-14:00) and during the fortress (19:00-21:00). If you run out of tries and want to continue playing you can buy additional lamps at the store for 150 diamonds per lamp. You can buy to total of 15 lamps during the entire session of the game.
Ok, back to the reason you are playing the game… During the game you will earn different parts of constellations. Each constellation is made up of different parts. Each constellation is made up of two to four different stones. Each constellation also has different rewards.
The very cool thing about this game is you can ask your friends as well as strangers on the game about getting the different star stones. You are able to be sent 12 pieces each day. So be careful about what you ask for or you might end up with five of the same pieces. You can send a total of 40 pieces each day as well. The counter on this resets at (00:00) when it is a new day.
After you complete you constellations you are able to gift them to your consort. It doesn't make that big of a difference who you send, the consort will receive some charm. You will be able to trade the start stone for the three days of the game as well as the following day. Make sure that you "gift" your constellations so you can get the prizes. Have fun making your stars!
| | |
| --- | --- |
| Constellation | Stones Needed |
| Diadema (2) | Corona Austalis/Corona Borealis |
| Nymphs (2) | Cepheus/Cassiopeia |
| Aries (3) | Triangulum/Aries/Cetus |
| Aquarius (3) | Cygnus/Pegasus/Aquarius |
| Bestia (3) | Monoceros/Draco/Phoenix |
| Cancer (3) | Cancer/Hydra/Canis Minor |
| Capricorn (3) | Aquila/PsA/Capricorn |
| Gemini (3) | Lynx/Aurigie/Gemini |
| Leo (3) | Leo Minor/Leo/Crater |
| Libra (3) | Serpens/Libra/Lupus |
| Mare (3) | Dorado/Volana/Delphinus |
| Penna (3) | Tucana/Corvus/Pavo |
| Pisces (3) | Pisces/Andromeda/Lacerta |
| Pluma (3) | Apus/Grus/Columba |
| Sagittarius (3) | Scutum/Sagittarius/Sagitta |
| Scorpius (3) | Ophiuhus/Scorpio/Ara |
| Taurus(3) | Perseus/Taurus/Orion |
| Virgo (4) | Coma Bernices/Bootes/Virgo |
| Aeon (4) | Lyra/Pyxis/Horologuim/Sextans |
| Cognitio (4) | Microscopium/Telescopium/Fonax/Vela |
| Scultpura (4) | Norma/Cirinus/Caelum/Pictor |
| Silva (4) | Vulpecula/Ursa Minor/Ursa Major/ Canes Venatici |
| Soteria (4) | Lepus/Centarurus/Canis Major/Eauuleus |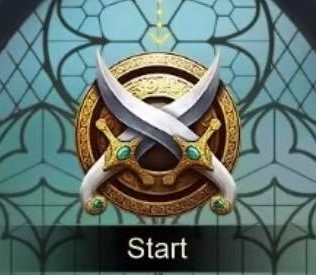 Union Brawl So let's get started about the newest addition to the Game of Sultan's universe, Union Brawl!       Union Brawl is an opportunity to work together as a union and fight other unions using your top five powered viziers. This event is similar to both...