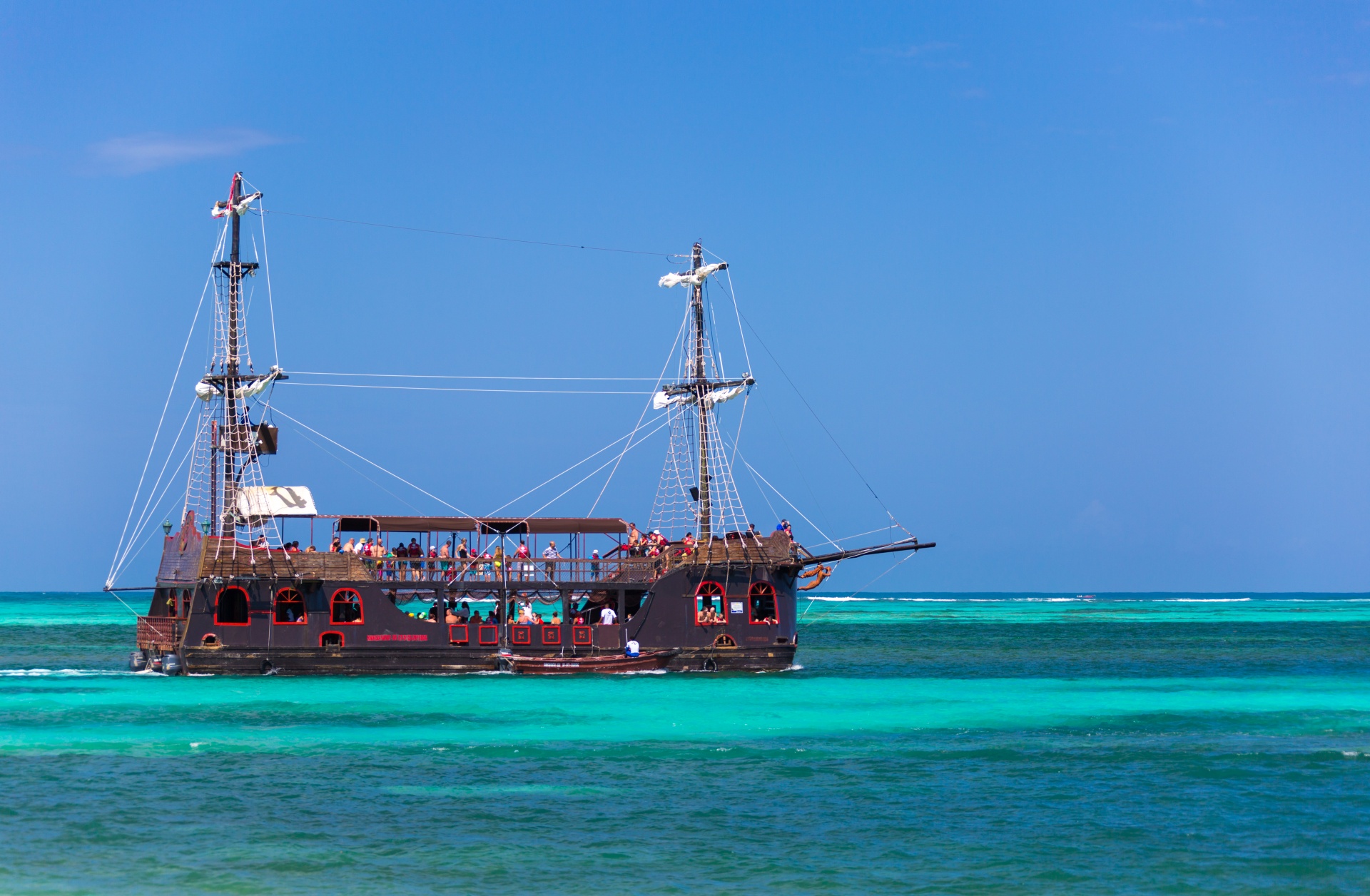 So Let's talk about pirates,
     The pirate game, now called War of Hunters, is played by creating a fleet of four players. These players can be anyone. To become party of a crew you need to either join an existing crew or make one of your own. The strength of the crew will reflect the power of the players within the game. So stronger players will be able to sink stronger boats and can help other players.
      Once the crew has been created the captain will be able to choose which sea you will hunt it. One of the best updates that was made with the update of War of Hunters was that the boats now have and will play until you either have used all of your energy or you have run into a ship that you can not defeat.
   The good thing is that the boats you are not able to defeat can be put into the queue for other teammates to hit. You can add boats in the bottom left corner, if there are others people with boats in there you will see a percent. (ex. 1/4) You can only hit the same boat once every two hours. Once the boat is placed into the queue you will be able to continue hunting. You will not be able to add a second boat to the queue, each person is allowed one boat per queue. The queue will open up when your teammates defeat the boats. This is a great technique to defeat stronger ships.
     The crew will need to beat a certain number of boats to be able to move to the next sea. The sea change can only happen from the captain. There are several different types of boats each with varying difficulties. The main ones you will need to know about are the legendary boats.
   For you to get to the final area, Level 5 Sea, you must defeat 3 legendary boats in the 4th level sea. Getting access to this sea is given on an individual basis.
    Here is the lowdown on how to complete level 5 of hunters.
     Level 5 is that you go solo when you're there, but your fleet mates can still help you, so long as you put the ship into the danger zone. If they haven't unlocked level 5, then they continue to play in Level 4 (even while you're in level 5). But the only way out of level 5 is to get killed. I would suggest trying to contacting the other members in your fleet to maximize the number of ships you can take down.
     If the game says you've unlocked level 5, you can still back out and go back to level 4. But if you "enter" level 5, you're stuck until someone sinks you.
     It is best to try to avoid hitting other people from 310, we do this often in ruins to try to support each other. Plus it helps save our server members from spending on maps, aborting if you see someone from our server, will help so our 310ians can stay in longer and get deluxe chests which have ALMIGHTY BADGES.
     The way to you can avoid hitting other from the server is just before hitting you can abort against people. It consumes the normal 2 energy like it does to locate a fleet and the like. You may encounter the same person again but just like in ruins you can keep aborting and eventually you'll get another server or a ship and stuff.
     The most important thing of all is to have fun and make sure you check the chests with the keys. The chests will expire after a time. All unused food that is in your backpack will disappear at the end of the event, some make sure you use it. The good news is the keys that you get will remain in your backpack until they are used to open a chest.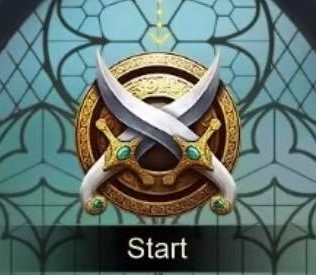 Union Brawl So let's get started about the newest addition to the Game of Sultan's universe, Union Brawl!       Union Brawl is an opportunity to work together as a union and fight other unions using your top five powered viziers. This event is similar to both...