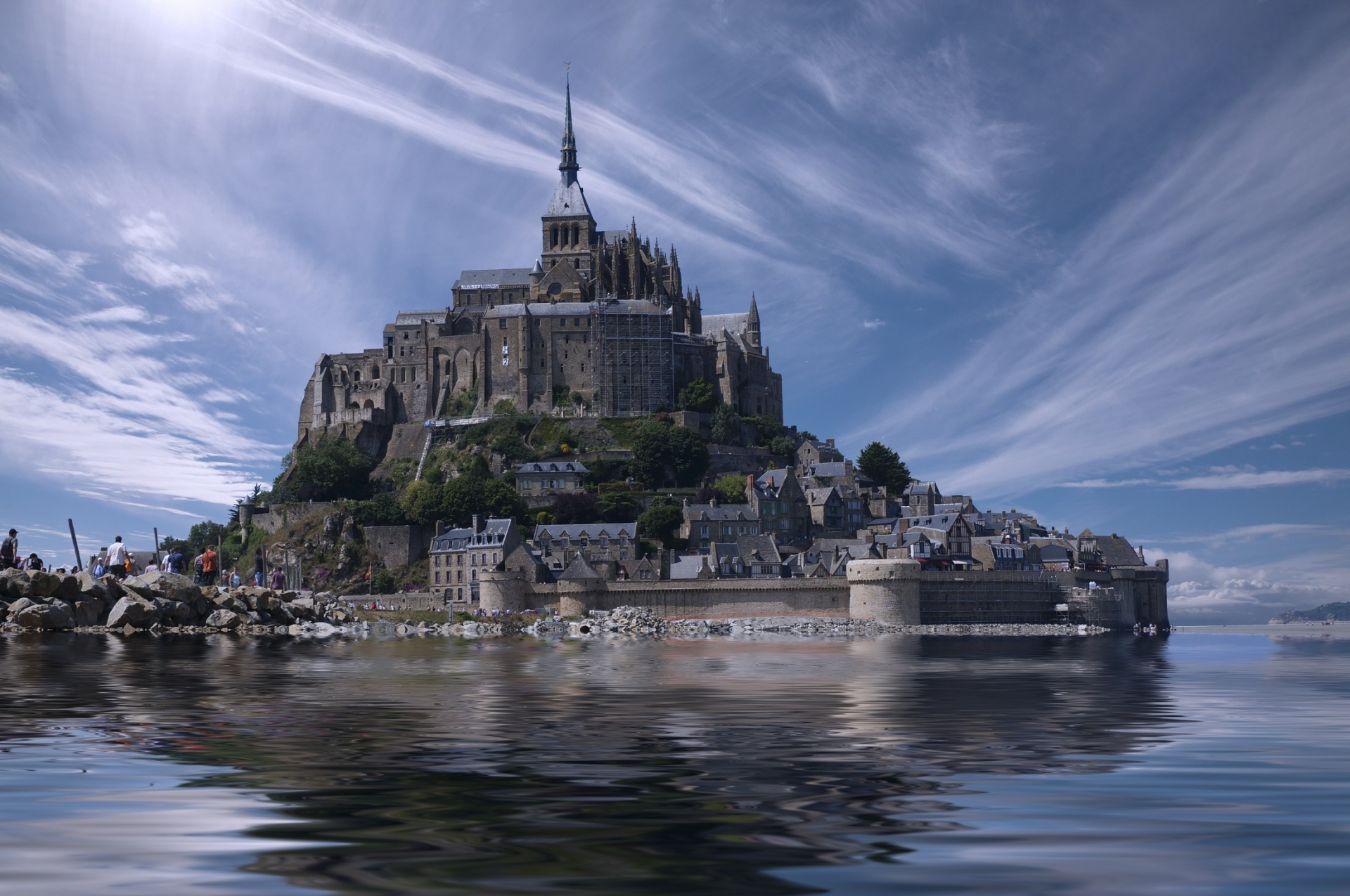 So I was thinking it would be helpful to let people know ways to be more successful at fortress conquest. So here are a few screenshots with tips
   Here is the beginning percent that I have before I hit the fortress. The number is determined by the amount of power your vizsor has. (This number is determined by a few factors).
   Once you hit then you will see how much you get fot that hit.
    You will see the damage you did and the points achieved for the hit. Each time you hit you will earn tokens to use at a later time for items you need in game. These are the tokens also gotten when doing hunting chests.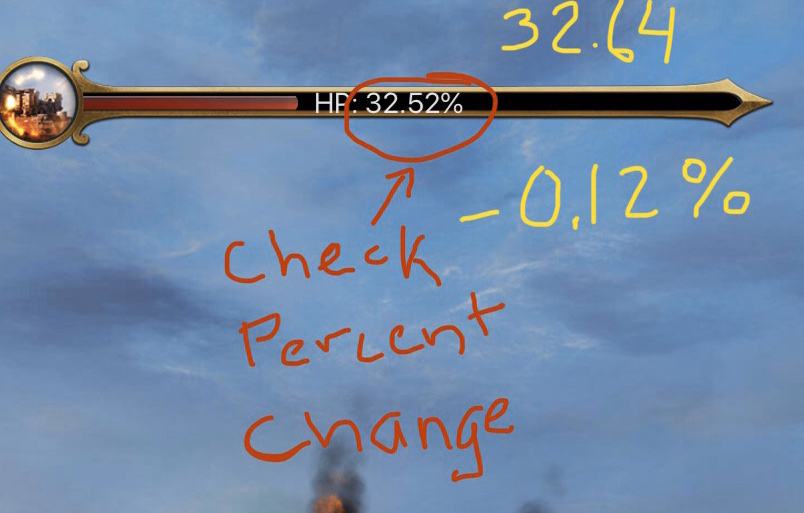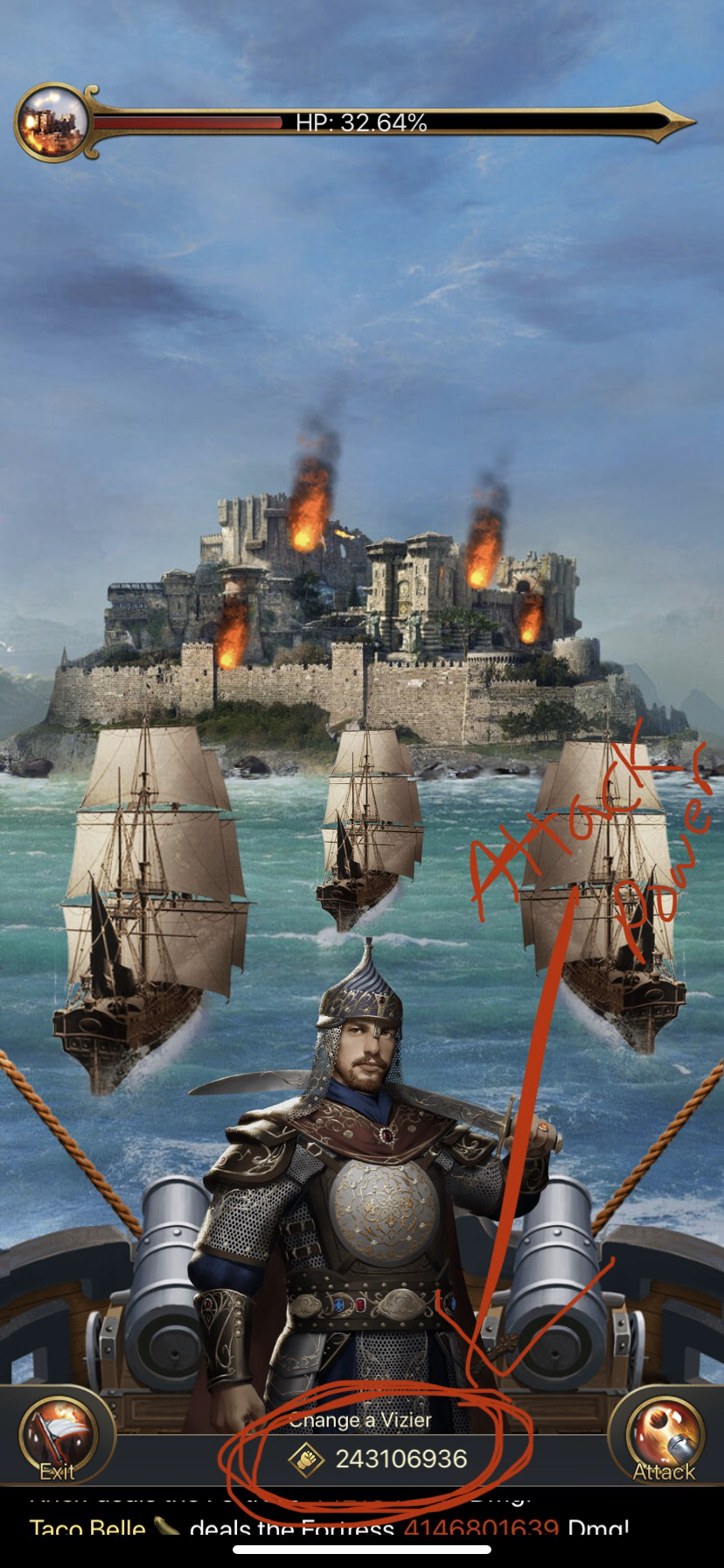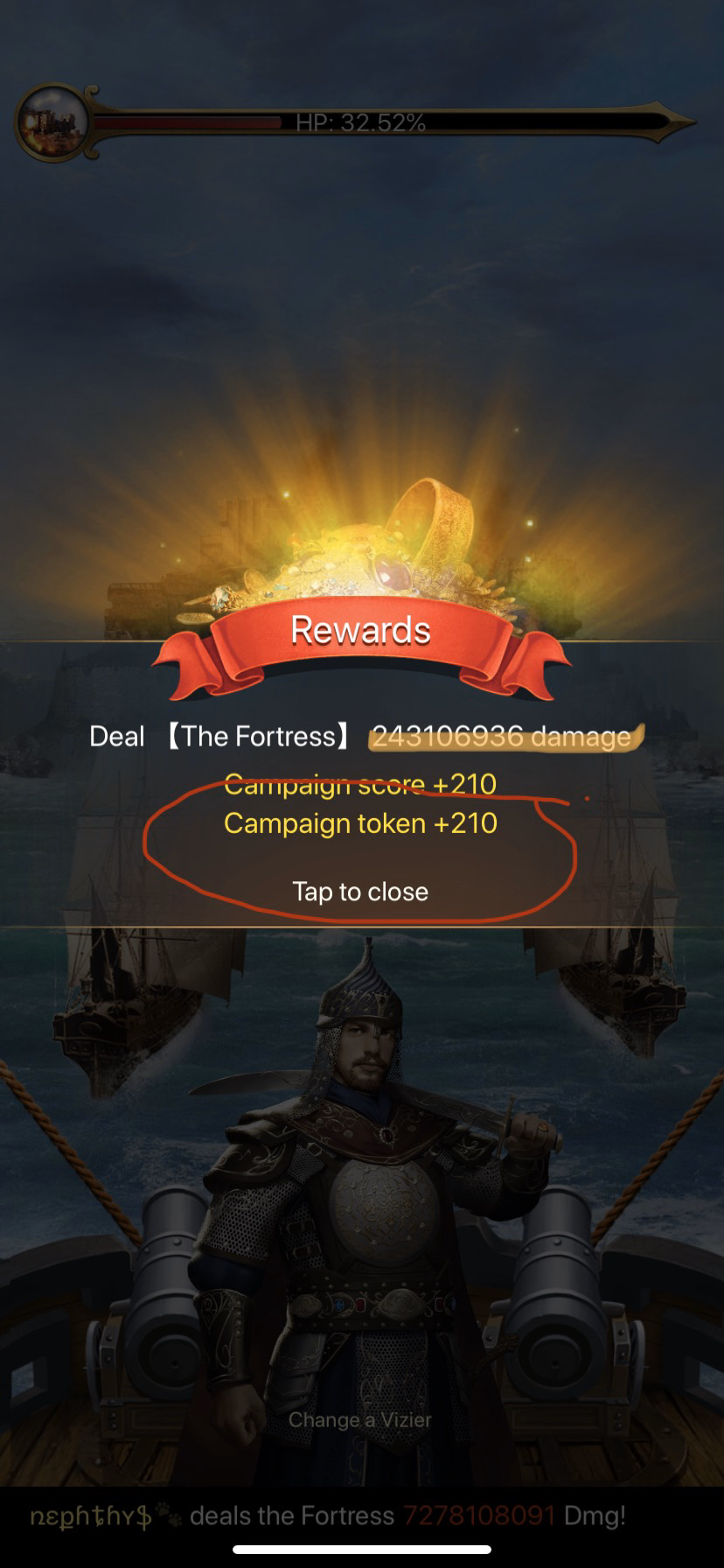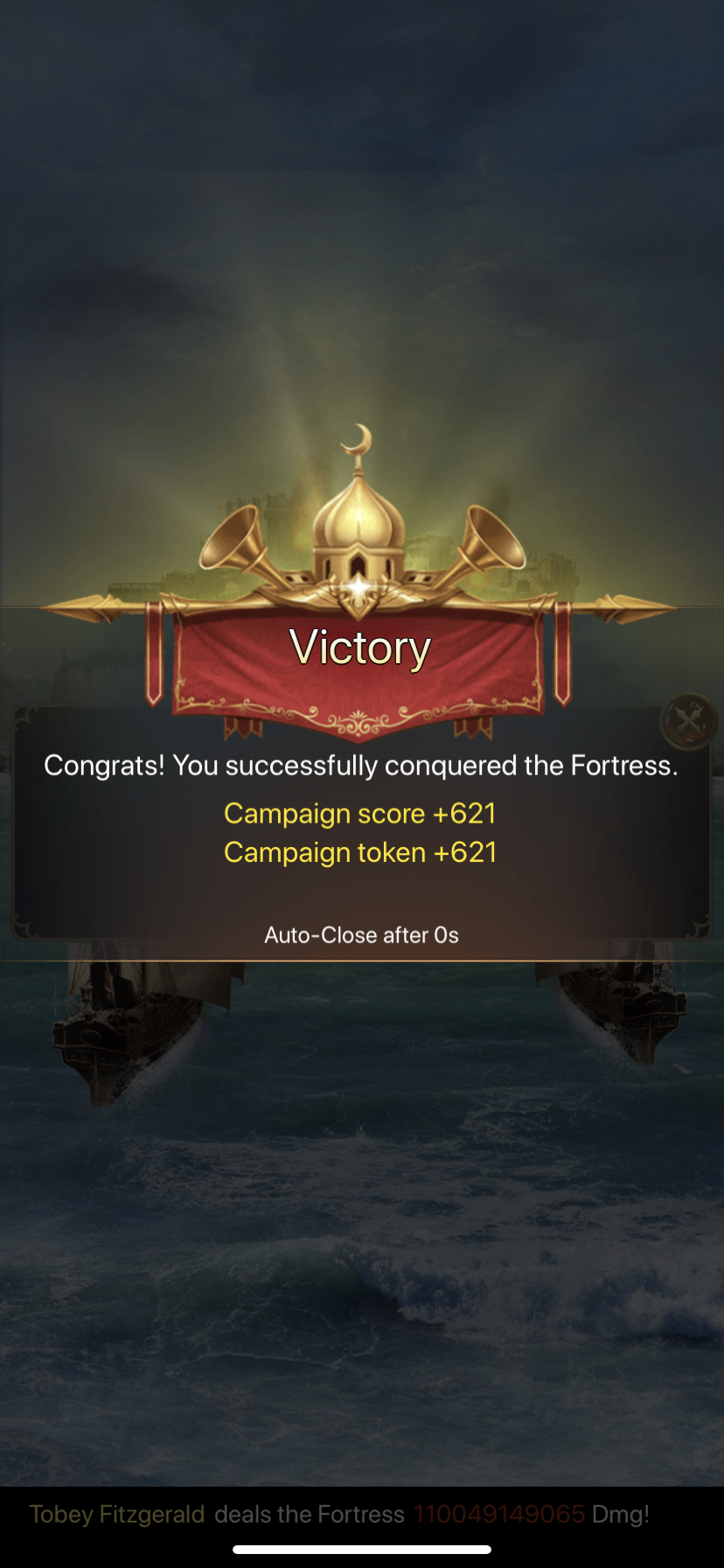 Here is a screenshot of after the hit. You will notice the change in percent that the guy hits. You can use this at a later time to determine when to hit at the end. Simply take the before hit % – after hit % to determine % damage you do.
    After you figure these numbers out you will be able to better determine when to hit
   One last thing you should use your vizsors from weakest to strongest so you can get the biggest hits at the end.
    The other thing that's helpful to know is that the fortress grows stronger as the server's power grows. So you need to check your hit percentage every day, as the same-strength vizier's hit will decrease in power.
    And when you conquer the fortress 30x, you get this guy: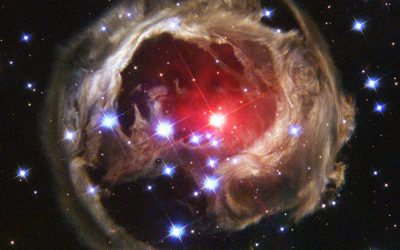 Star Stone Blessing Mini Game    Here is the guide for the new Star Stone Blessing Mini Game.This game is setup like the game memory. You will have 16 stones to flip, during this time you can flip two stones at a time. If the stones match they will remain flipped over...