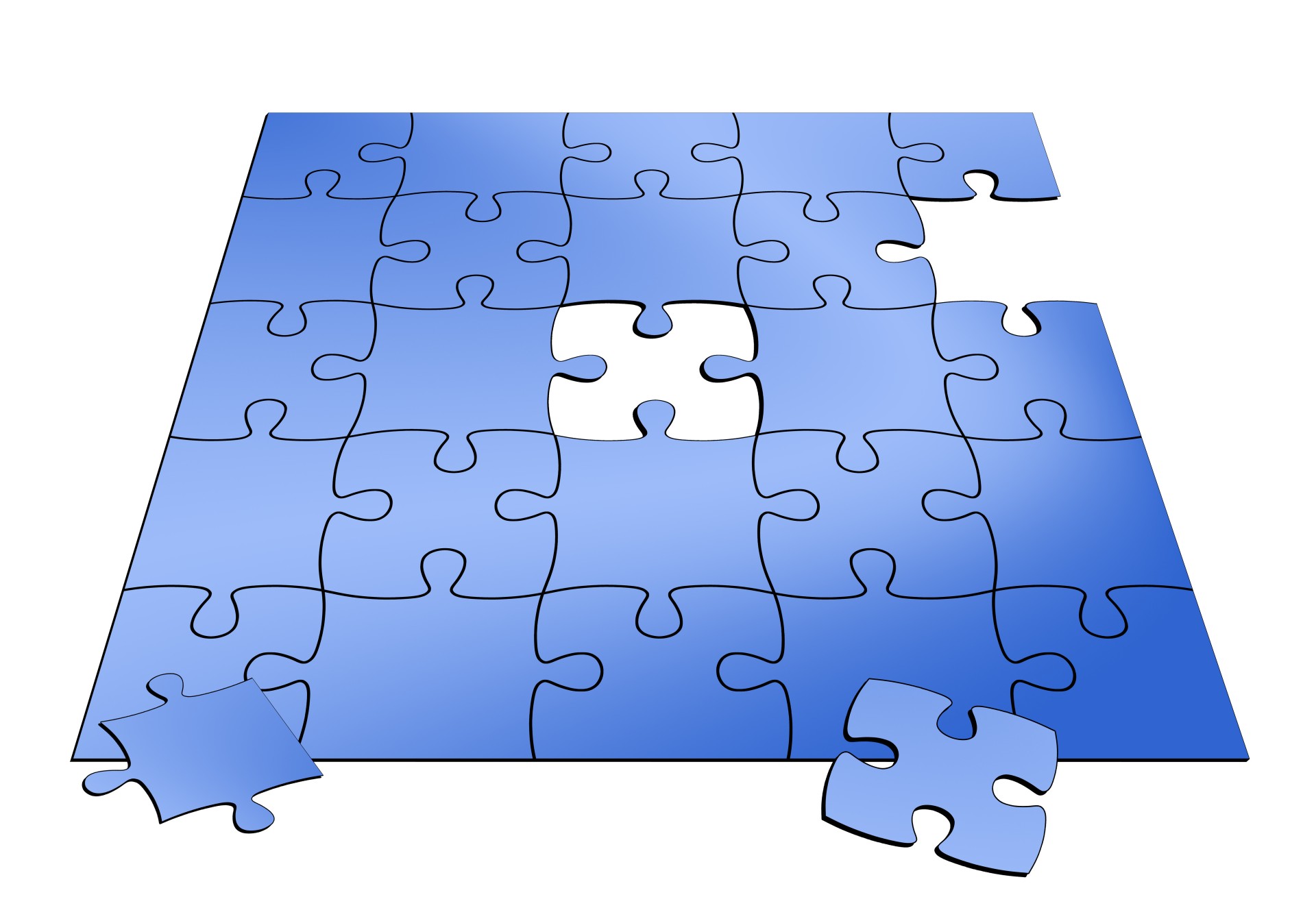 So, let's talk about the puzzles!
    You can only request and gift a piece to the same player once each day.
    To gift you go within your puzzle menu and select the piece you would like to give to someone. If they are on your friend list you can click to give to them that way, or you can use the players ID to send. There's a place where it lets you send things to a player using their ID number. So if you click on a persons avatar, it will pull up their profile the number can be found there. IF you want to you can add them as a friend by using the an "add friend" button at the bottom of the profile.
     To request you would follow the same process as before, select the exact piece you would like to receive and click request from the person you want it from.
     When exchanging puzzle pieces a lot of the stuff goes through private messages in the bottom right hand corner. When someone gifts you a piece you must click it in order to receive and use the piece. This also needs to be click if someone is requesting a piece, simply click to send.
     There are a total of four trades that can happen between two people:
person one requests a piece from person two
person one gifts a piece to person two
person two requests a piece from person one
person two gifts a piece to person one
    In the event that all trades have happened between two people it is possible to find a third person (puzzle mule) to transfer the pieces between parties.
     There are several great ways to keep track of what pieces you have and what pieces you need. You should also keep track of your extras so we can all help each other trade. Here are a few suggestions on different ways you could keep track:
Create a spreadsheet with each puzzle and the pieces you have, erase numbers as you get the pieces then write down when you get extras.
Use the bingo type sheet given in the pins to check what you have.
Another option is to not use the pieces you have, they will sit at the bottom of your puzzle. then you simply check what is greyed out is what you need. When the number is greater than one you have a spare.
   Once all pieces are colored in fill in the puzzle and enjoy your rewards. I hope this helps! Enjoy this puzzling game!!!
Your go to puzzle resources
Here you will find a list you can copy to use during the puzzle mini game as well as the layouts of both master and basic puzzles.
Master Puzzle Request
To use simply delete numbers as you get them.
Looking for Basic
A123456789
B123456789
C123456789
D123456789
J123456789
Master
A123456789,10,11,12,13,14,15,16
B123456789,10,11,12,13,14,15,16
I123456789,10,11,12,13,14,15,16
I have
Extra basic
A B C D J
Master
A B I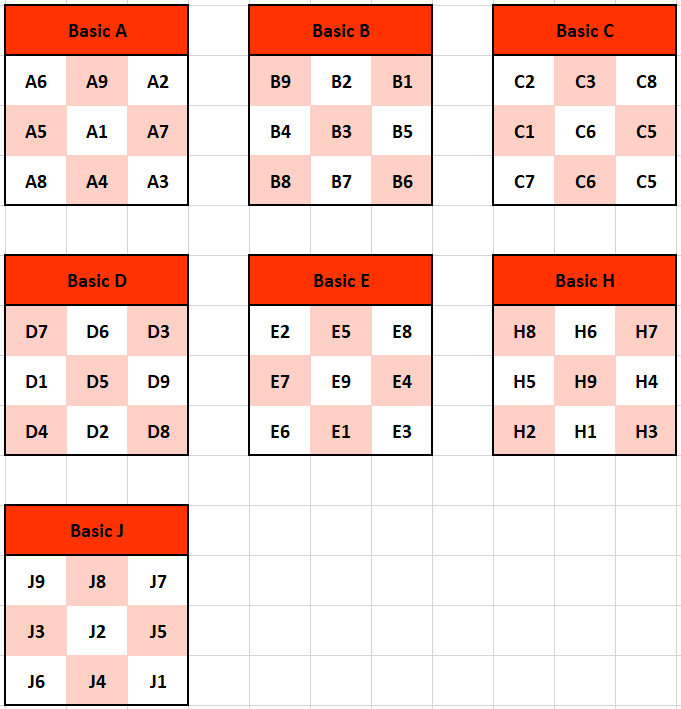 Basics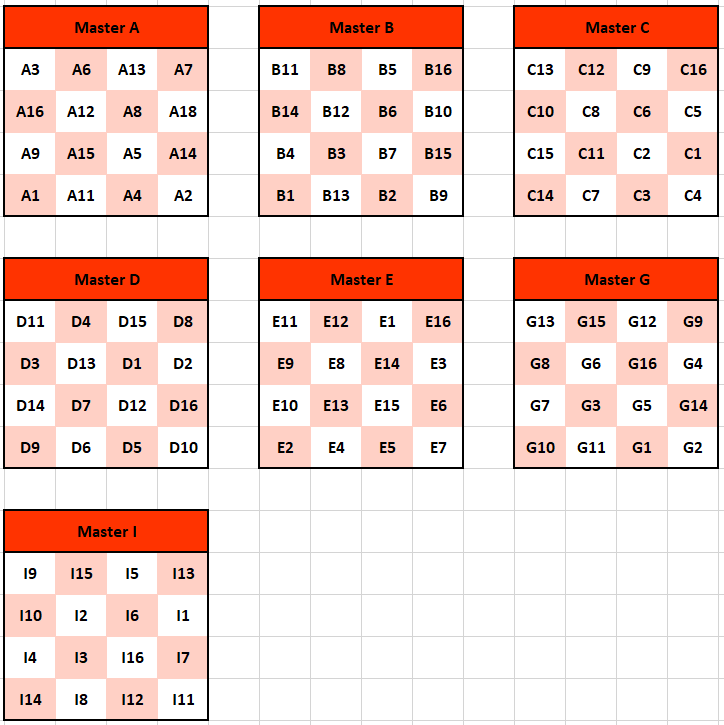 Master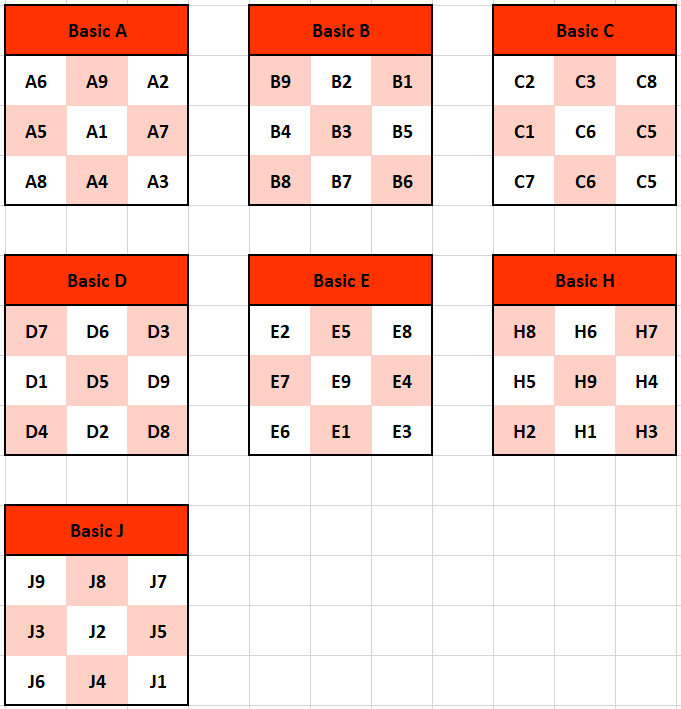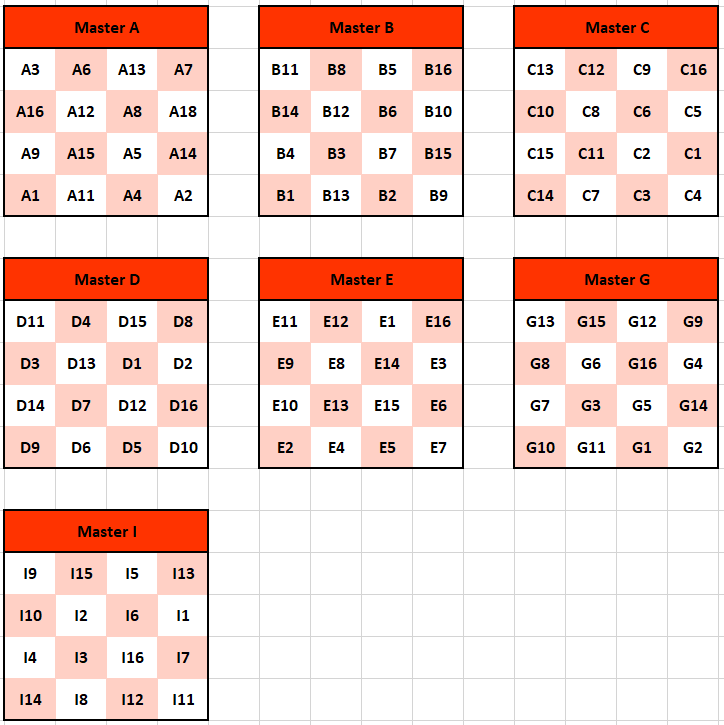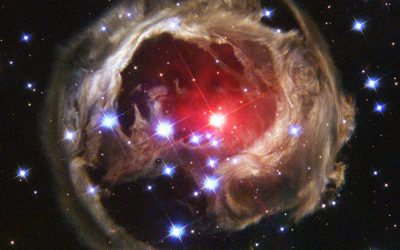 Star Stone Blessing Mini Game    Here is the guide for the new Star Stone Blessing Mini Game.This game is setup like the game memory. You will have 16 stones to flip, during this time you can flip two stones at a time. If the stones match they will remain flipped over...